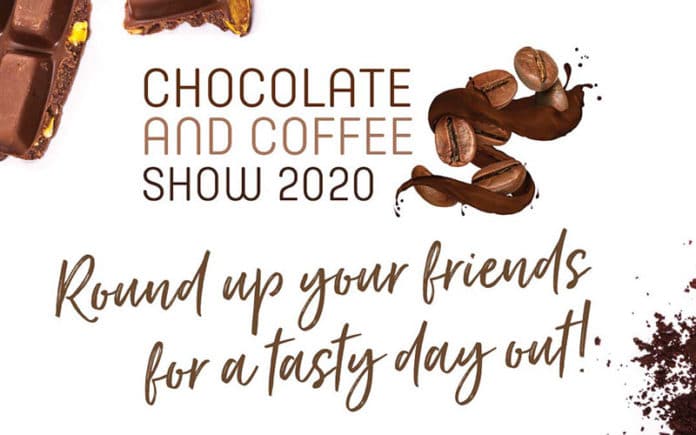 Win a double general admission tickets to the Chocolate and Coffee Show 2020 to be held at The Cloud on Queens Wharf Auckland on November 14 & 15.
Over 50 exhibitors from the very best of New Zealand's artisan chocolatiers, coffee roasters, producers of amazing tasty treats and the big names through to new craft businesses will be there to bring you an entertaining day to remember.
If you fancy yourself as a coffee buff, visit the Barista Zone where La Marzocco Coffee Educator, Phill Kearney, will lead an interactive session on espresso recipes and brew ratios.
Or join one of our Masterclasses led by industry experts in chocolate and wine who can learn about the magic of chocolate and learn how to pair specific wines with chocolate.
The Chocolate and Coffee show is held from 9am to 4pm on both Saturday 14 November and Sunday 15 November at The Cloud in Auckland and tickets can be purchased at chocolatecoffeeshow.co.nz
Simply enter your details below to be in to win!