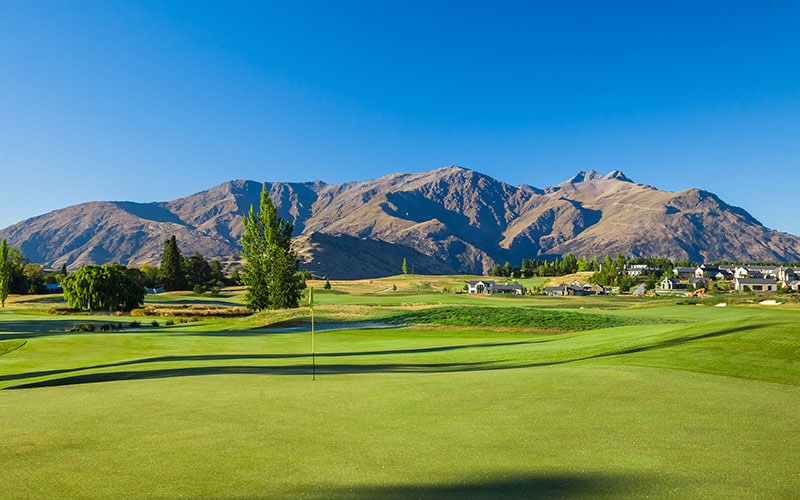 Date
Mar 31 2022

- Apr 03 2022
New Zealand Open 2022
Commencing with the 102nd edition of the New Zealand Open, New Zealand's premier golfing event will be played over two courses at Millbrook Resort between March 31st – 3rd April, 2022.
On the back of the development of another world-class nine holes at Millbrook Resort, which is due to open for member play in late 2021, these new holes, combined with the existing nine, will complete the new championship "Coronet" course.
A field of around 152 professionals and 152 amateurs will tee it up over the new championship "Coronet" course and the 'Remarkables' course (previously known as the Arrows 9 and the Remarkables 9) on days one and two of the event, with the Coronet course being used for the final two days. Tournament organisers will however incorporate the Remarkables closing par-3 hole into the final day, to ensure that this exciting hole continues to be the climactic final hole.
For more information go here.