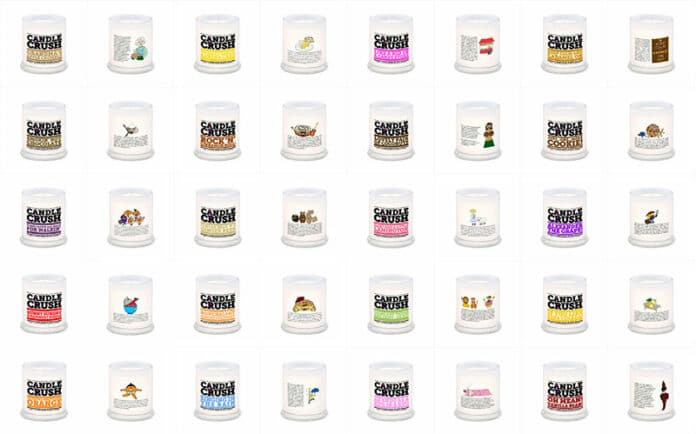 With over 34 scents from which to choose, NZ Golf Magazine had 5 x Candle Crush Soy Scented Candles to giveaway!
Candle Crush is NZ's largest range of hand-poured kiwi-made soy scented candles and offers free delivery on all candles anywhere in NZ.
Check out more at candlecrush.co.nz
Enter the competition below.
Advertisement
Sign up to our NZ Golf Updates