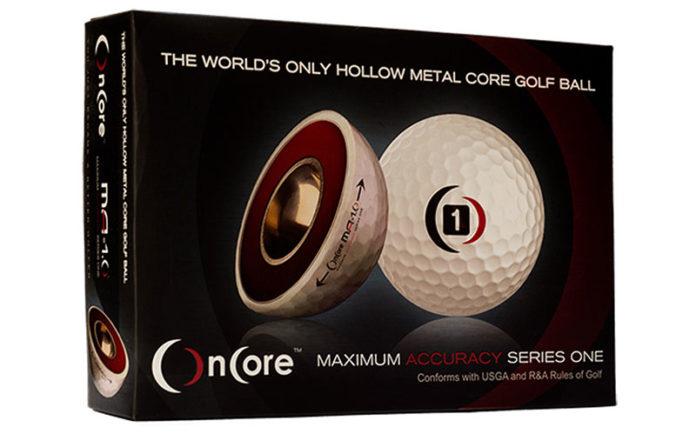 NZ Golf Magazine has five dozen OnCore Golf balls to giveaway for 5 lucky readers!
The OnCore golf balls feature enhanced perimeter-weighting and enhanced rifle spin.
OnCore golf brings you the world's only metal core golf ball. The MA-1.0's rifle spin results in maximum accuracy off the tee and a truer roll on greens.
For more information on the OnCore Golf balls head to ONCOREGOLF.NZ
Enter the competition below.