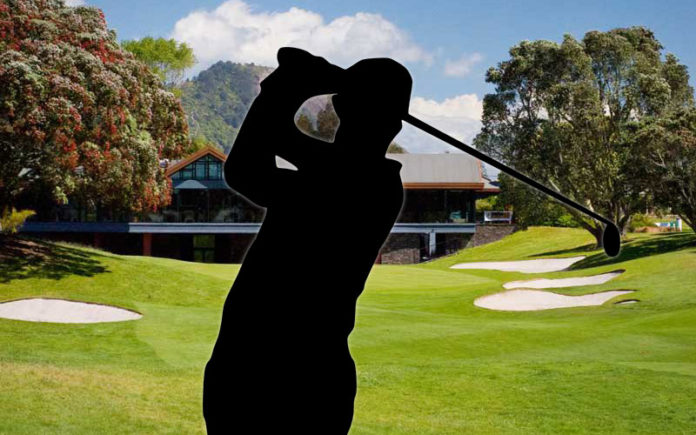 As the Official Magazine for the Jennian Homes Charles Tour, New Zealand Golf Magazine wants to give one of our lucky readers the chance to win a place in the Christies Flooring Mount Open Pro-Am to be held on Wednesday 9 December at Mt Maunganui Golf Club.
To be eligible to enter you must be available and prepared to be at the Mt Maunganui Golf Club on Wednesday 9 December 2020.
More information on the Jennian Homes Charles Tour visit here.
Enter here