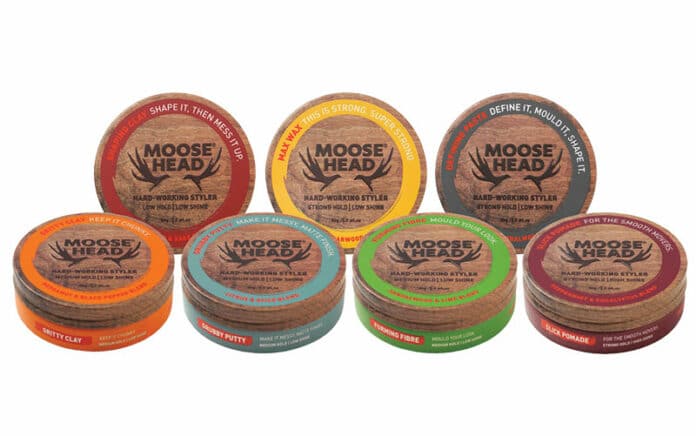 Prize includes all seven 80g hair styling tins by Moosehead, valued at over $94.00.
The new cutting-edge range of Moosehead hair styling products has been engineered specifically for the urban man. The range includes: Grubby Putty, Gritty Clay, Shaping Clay, Defining Paste, Forming Fibre, Max Wax and Slick Pomade. There's a formulation to match every hair type and length, and a hold for all occasions. The products are made with a unique blend of earthy and spicy scents such as Black Pepper, Bergamot, Sandalwood and Cypress.
Moosehead products are 100% vegan, cruelty free and come in sustainable packaging with 100% recyclable aluminium tins.
Enter to be in with a chance to win the latest hair styling tools from Moosehead.
STOCKIST DETAILS: Available now at Chemist Warehouse and Bargain Chemist stores, and selected pharmacies nationwide. For more information, please visit: www.moosehead.co.nz.
Enter the competition below.
Advertisement
Sign up to our NZ Golf Updates