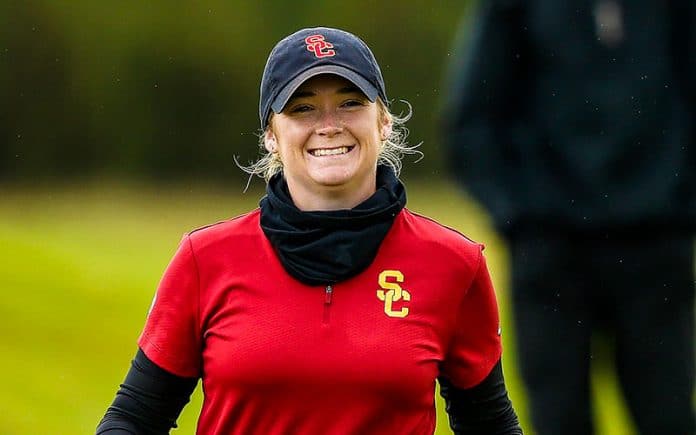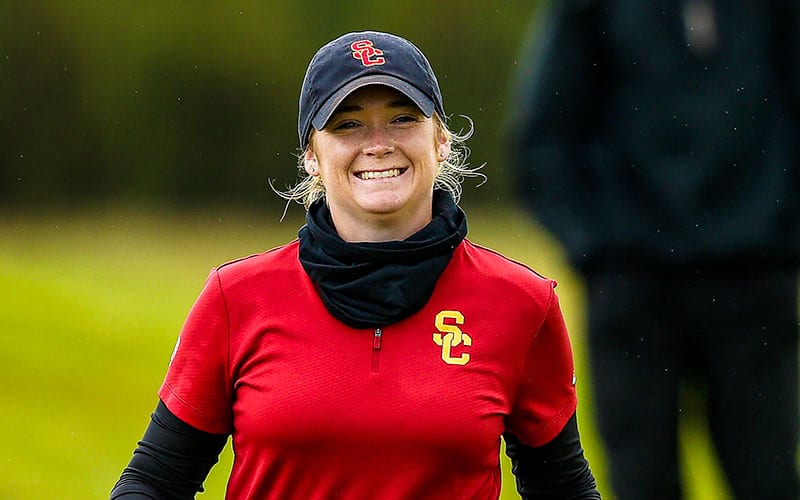 Amelia Garvey will tee off in Florida on Friday morning NZ time on a mission to get through another stage of the LPGA's Q-School and will be flying the Kiwi flag all on her own.
Q-School teed off in August with five Kiwis in the running and finished with just Garvey, tomorrow she will fly the flag trying to get herself into the Q-series in November which will then hopefully lead to her joining Lydia Ko in the LPGA in 2022.
With only 45 players and ties advancing to the Q-Series, there's a lot on the line for the former University of Southern California student who turned professional this year just before her 21st birthday.
View this post on Instagram
After winning through stage 1 in August by finishing in a tie for fourth, a storng tournament at the Plantation Golf and Country Club on Friday will cement full Symetra Tour status.
A shot at the lucrative LPGA tour card will come at the Q-series in November.
Garvey will tee off at 5.54am NZDT on Friday.
Advertisement
Sign up to our NZ Golf Updates