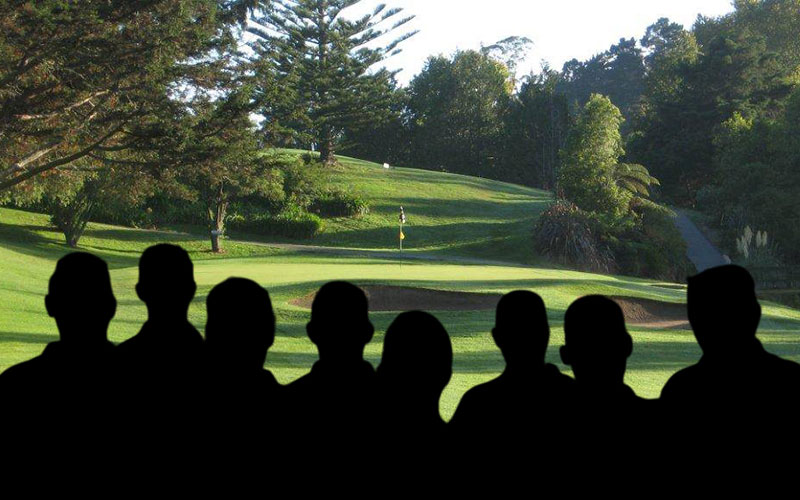 Date
Apr 25 - 26 2021
Expired!
New Zealand Speedgolf Open
NZ SpeedGolf Open is for players of any standard, if you play golf well enough to retain a handicap (or can score 100 or better) and keep fit.
The draw is completed so that the fastest runners go first. You won't hold anyone up if you consider yourself slow the organisers will do their best to slot you into the correct draw position.
The competition days are Sunday 25 April, starting at noon. On Monday 26 April start time is 7.30am with the leaders starting at approximately 11.00am.
You don't need to be a golf club member to register for this event.
For more information go here.