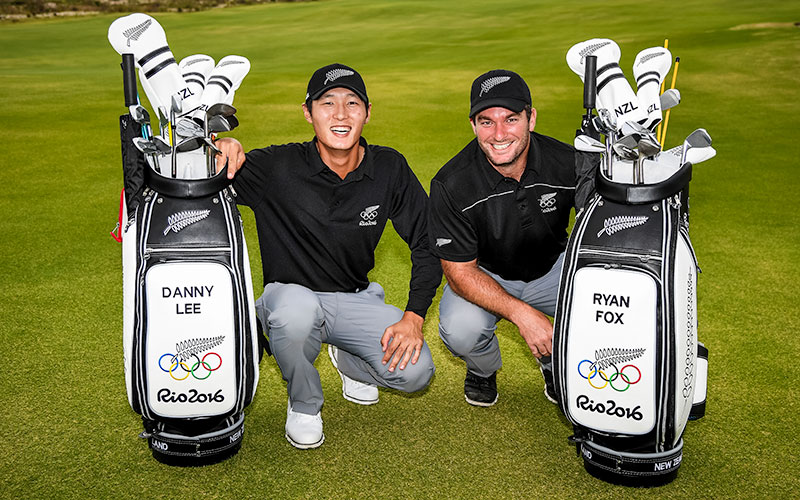 Date
Jul 29 2021

- Aug 01 2021
Expired!
Olympics – Men's Golf
Fifty-seven years after having organised the Olympic Games, the Japanese capital will be hosting a Summer edition for the second time, from 23 July to 8 August 2021. The Games in 1964 radically transformed the country.
According to the organisers of the Tokyo Olympic Games, the Games of the XXXII Olympiad of the modern era will be "the most innovative ever organised, and will rest on three fundamental principles to transform the world: striving for your personal best (achieving your personal best); accepting one another (unity in diversity); and passing on a legacy for the future (connecting to tomorrow)".