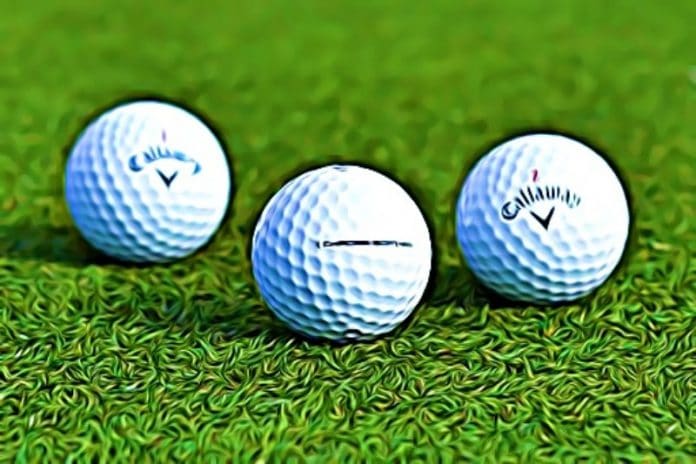 Today's golfing fast and fascinating facts. Who had the biggest golf balls before sizes were restricted and what's the odds of scoring a hole-in-one?
Who Had the Biggest Balls?
Up until 1990, the actual size of the golf ball was not enshrined in the Rules of Golf, when the R&A and the USGA eventually agreed on the universal golf ball diameter being 1.68-inches, or 4.26cm anywhere in the world.
Prior to then, in areas under the R&A's jurisdiction, the 'British ball' was of 1.62-inches (41.148mm) but under USGA rules, the standard golf ball size was slightly bigger, at 1.68-inches (42.67 mm), although both parties had always agreed on an identical weight, 1.62-ounces (45.93g).
Ace in the Pack
The odds of an average club golfer achieving the 'Holy Grail' of golf, namely, a hole-in-one are said to be 12,500/1, or, in other words, very remote.
But, move up to the professional ranks and the odds fall quite dramatically, down to 2,500/1.
Advertisement
Sign up to our NZ Golf Updates