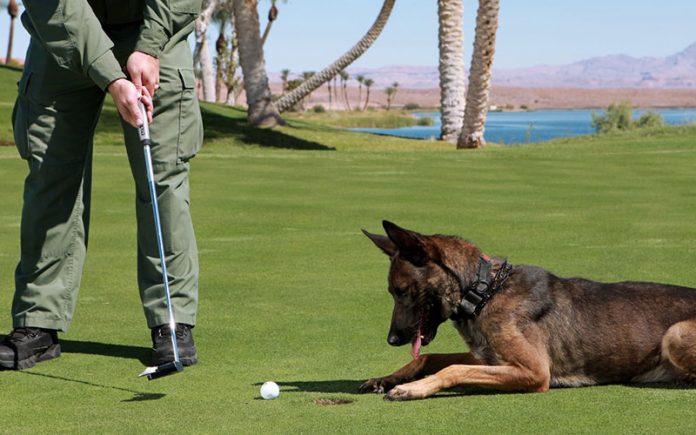 Have you ever taken the family dog out with you for that quick round of golf only to come home and wonder where all of your golf balls have gone?
For one Australian golfer and his favourite pooch, it became a life or death situation.
Thunder the German Shepherd has been found with 18 golf balls in his stomach after regularly being a caddy for his owner.
The dog, from the Gold Coast, found himself on the operating table after his owner realised something was wrong when he heard a "clinking" sound coming from the dog's stomach.
Thunder went for a visit to the vet, who removed two kilograms of balls, a shock to both the vet and the owner.
Luckily for everyone, not just the owner who managed to get 18 golf balls back, the surgery was a success and Thunder is set to bounce back to full health.
Advertisement
Sign up to our NZ Golf Updates