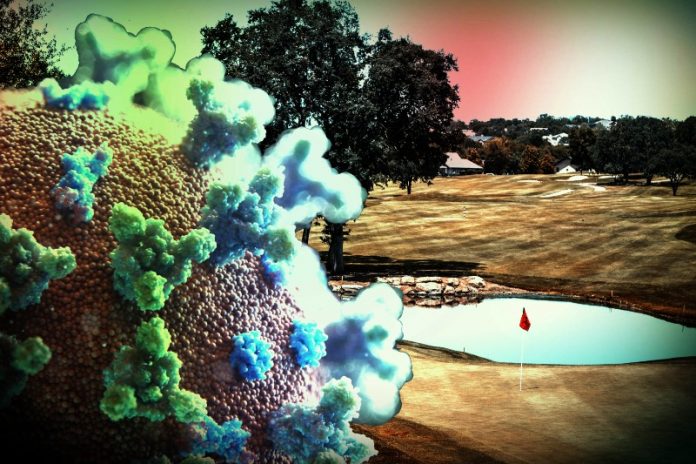 Covid-19 continues to play havoc with New Zealand golf competitions with the announcement today that The Carrus Tauranga Open and Christie's Floorings Mount Open have been cancelled.
Both of these events had already been postponed in September.
The decision was made by the host venues in consultation with Golf New Zealand and the PGA of New Zealand are totally based on the inability of professional-based players in Auckland and potentially Waikato being unable to compete in the upcoming events.
After a dysfunctional road-map out of level three was released on Monday which gave no clear timeframe of when the Auckland border would re-open, it was deemed by the clubs that it was not possible for the events to go ahead.
While these two Charles Tour events will not be run in 2021, some alternative playing opportunities for professional golfers outside of Auckland will be looked at by the Mt Maunganui Golf Club.
Golf New Zealand will continue to monitor the situation and make further decisions on the New Zealand Amateur Championship and Freyberg Masters in the next week.
Advertisement
Sign up to our NZ Golf Updates