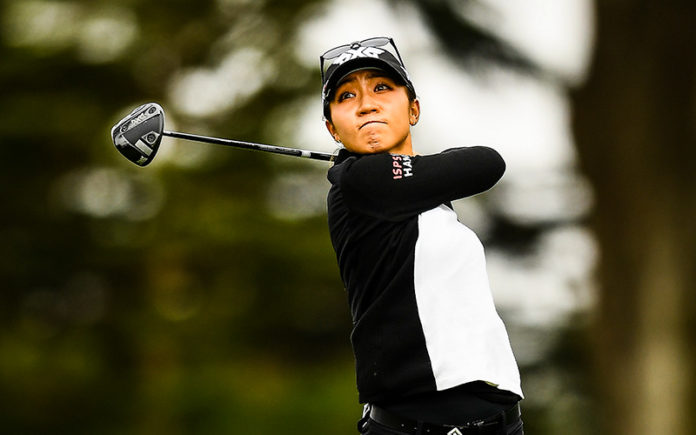 Lydia Ko has finished tied for 5th after a 3-under final round of 68 in the Hana Financial Group Championship today in South Korea.
Ko's final three rounds of 65, 68 and 68 saw her romp up the leaderboard, chasing overnight leader Australian Minjee Lee. On the final day, local star Ji Yeong2 Kim shot a 6-under 65 to finish just one shot behind Lee and Ga Eun Song who tied with Lee at the end of 72 holes.
At the end of the third playoff hole, Song defeated Lee to win the tournament.
This tournament in Korea is the first of a four-week Asian swing for Ko which will finish with the BMW ladies Classic in Korea and the Toto Japan Classic at the end of October.
Ko shot three birdies in her final round and didn't drop a shot.
With two weeks away from the LPGA, Ko is relinquishing chances to win valuable points for the end of season championship but is expected to be acclimatised to Asia by the time the tour joins.
Ko is currently in second place behind Nelly Korda in the Race to CME Globe and is currently ranked 9th in the World.
Advertisement
Sign up to our NZ Golf Updates