Ryan Fox has officially claimed the only spot for New Zealand in the Men's competition at the 2021 Tokyo Olympic Games after the field was released by the International Golf Federation yesterday.
With his US Open victory on Sunday, Jon Rahm of Spain became world number one and jumped Justin Thomas of the United States into the No. 1 position of the Olympic Rankings. Americans finished Nos. 2-5 with Thomas, Collin Morikawa, Xander Schauffele and Bryson DeChambeau, respectively. The United States is the only country with more than two qualifiers for the 60-player field, which will compete at Kasumigaseki Country Club from July 29-August 1.
The men's rankings underline the diversity of the field with 36 countries represented.
Fox has officially been ranked 45th in the field of 60 as he is the highest-ranked Kiwi in the world currently and no other players have ranked high enough to make it into the field.
Fellow Kiwi Danny Lee pulled out of the running for the Olympics to concentrate on his PGA Tour card and may have made the field if he had been available.
The next available player is Mike Hendry who has not made the initial field but has been listed as one of the alternate replacements if a number of players fail to make it to Tokyo. Hendry is also perfectly placed as he has been competing on the Japan Golf Tour.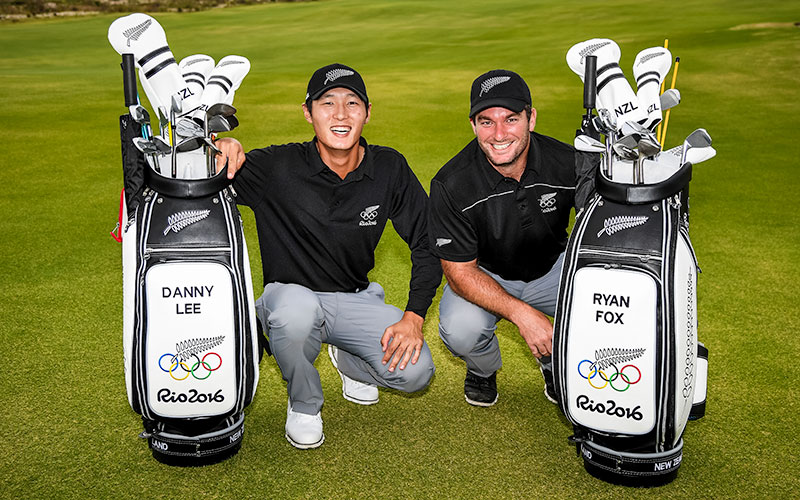 The top-15 world-ranked players are eligible for the Olympics, with a limit of four players from a given country. Beyond the top-15, players are eligible based on the world rankings, with a maximum of two eligible players from each country that does not already have two or more players among the top-15. The host country is guaranteed a spot, as is each of the five continents of the Olympics.
The women's rankings will be finalised after this week's KPMG Women's PGA Championship. The 60-player women's competition will be held at Kasumigaseki CC August 4-7 and Lydia Ko is expected to be New Zealand's only competitor.
Advertisement
Sign up to our NZ Golf Updates