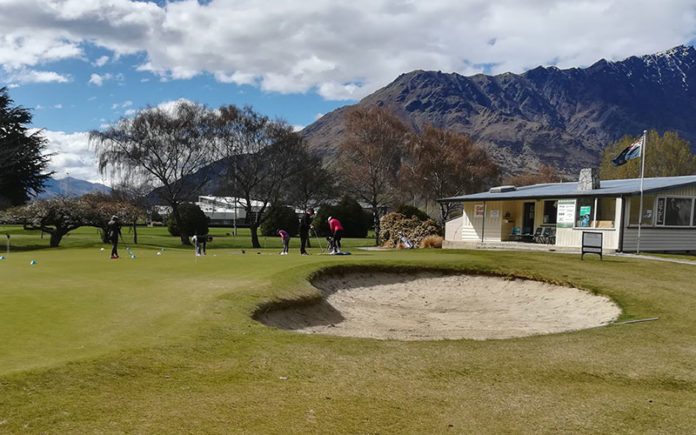 The Frankton Golf Centre has always been something of an iconic hub in the Queenstown region for golfers of all persuasions.
Particularly so for casual golfers, learners and in recent years, very much for juniors as it is the home of the groundbreaking Wakatipu Junior Golf Club.
It has the only public driving range in the region and its prices mean there is nowhere else in the district that provides for the golfer in such a cost-effective way.
Recently the Queenstown Lakes District Council, the N.Z Transport Agency and the Otago Regional Council have come along with a Transport plan for the traffic problem area adjacent to the Golf Centre.
It is hoped the proposed improvements to the BP roundabout and bus lanes will solve the problems which see traffic banked up for as much as kilometres in three directions. Add to this a $151million redevelopment of the close by Queenstown Events Centre and installing the area's first artificial turf pitches and closure of the Golf Centre seems inevitable.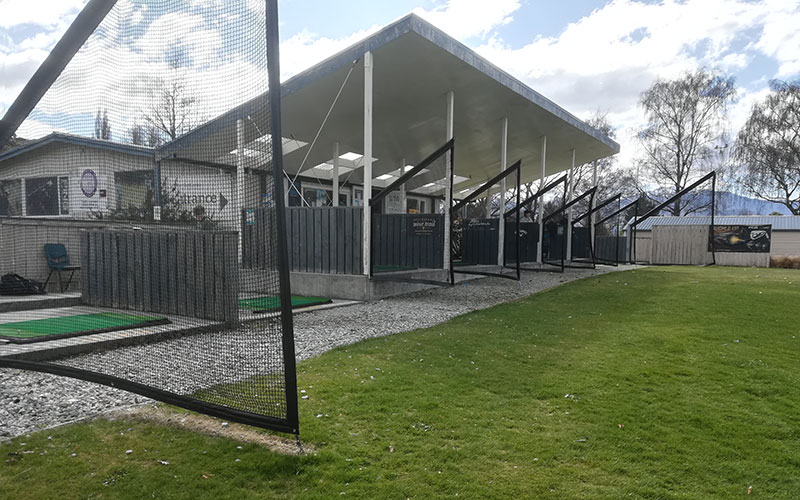 The QLDC Sport and Recreation Manager Simon Battrick admitted the Golf Centre is a vital cog in the local community.
"It is crucial for developing golfers as there is no other similar facility in the district," Battrick said.
"However this is a strategic piece of land and we have to realise that sometimes sport comes second."
Herein lies the problem. Certainty!
You can't have it both ways QLDC.
Battrick added, "If the changes go ahead the Centre will either close or be moved to a new location."
The development plan shows a proposed new location for the centre and course which would be acceptable. Justin Ralston a civil engineer is already working on a course design for that location at the Shotover Delta which will be submitted to the QLDC.
This is where the solution lies. Simon Boland the Coordinator of the thriving Junior Club is adamant that Frankton Golf Centre is essential with its unique public facilities.
"It is critical that any change sees a new course and facility built and ready to go before the existing one is closed," Boland explained.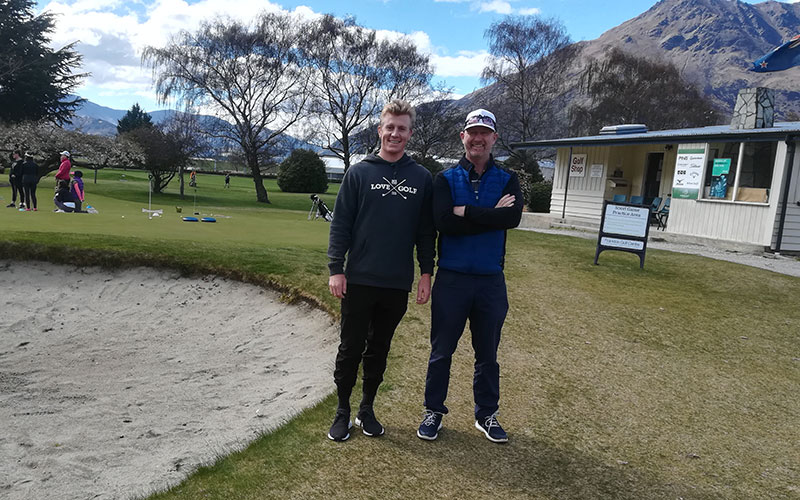 He said there will be much lobbying and many submissions made to council. Boland's thoughts are echoed by many of those who will be affected.
On that note, this writer has also made a submission to the QLDC, 'requesting confirmation that any move to close the existing location will not happen until a replacement facility and course is completed and fully operational to at least the standard of the current one'.
A council reply said, "The closure or otherwise of the Frankton Golf Course has not been formally discussed at the council table to date. From a Sport and Recreation perspective, we would be advocating for a replacement to be developed if it is to be removed, but these decisions have not been made yet."
For all concerned let's hope that is good news.
Advertisement
Sign up to our NZ Golf Updates