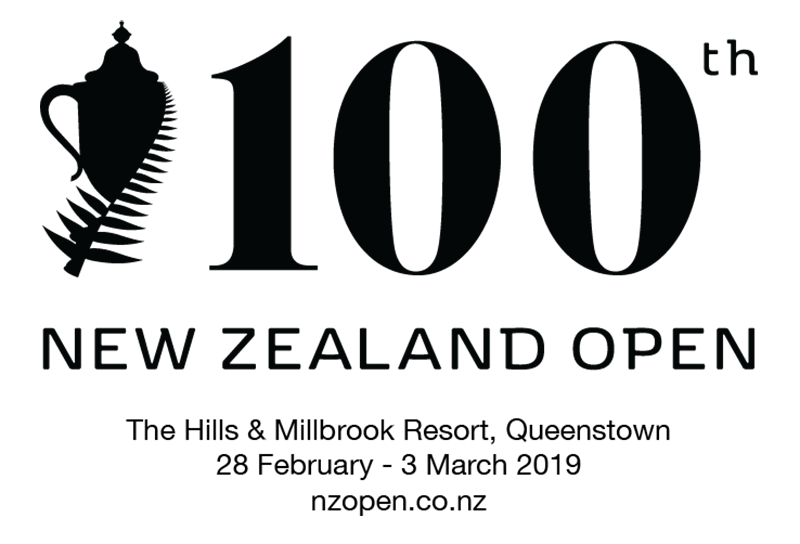 Former US Open champion Geoff Ogilvy may be enjoying a gap year, but he believes he has a chance to be in contention for the 100th New Zealand Open in Queenstown starting on Thursday.
The Australian is playing for just the second time in the New Zealand Open which is co-sanctioned with the ISPS HANDA PGA Tour of Australasia and Asian Tour and in partnership with the Japan Golf Tour, and staged at The Hills and Millbrook Resort.
Ogilvy, with Michael Campbell and YE Yang, one of a record three former major winners taking part, has headed to Queenstown for the first time as he takes a "gap year" from the sport.
After two decades based in the US, Ogilvy has moved back to Melbourne with his family, and without the rigours of a fulltime gig on the PGA Tour, he has taken the opportunity to play in some bucket-list events.
"This is my first time to Queenstown. Everyone who comes back from this event says it is the prettiest place in the world. It has always been on the list and I am super excited to be here," said Ogilvy, who has recorded mixed results recently.
"A lot of the issue is not enough scorecard-tournament rounds in the last six months. I am hitting it well. At the Vic Open I had some moments where I played okay, but at Perth it was awful. I practiced last week and played a bit and it feels good.
"My ball-striking feels great and if I can make a few putts, if I can get a feeling and get into the tournament and get into contention, I think it will all come back. There's no reason why I can't play well."
Ogilvy said he is enjoying taking time out of life as a fulltime golfer, although he has far from fallen out of love with the sport.
"I am happy being dad at the moment and doing the school run and playing a bit of golf and not being in a hotel. I will always be a golfer. I love golf now more than I ever have but it is about balancing it all out.
"I would like to get into contention this week. Apart from the pure love of playing golf, professional golf for me is fun, when you are in contention and feeling it, especially those last nine holes coming down the stretch on Sunday.
"The true enjoyment to me is when I had a chance. Success for me is to get into contention and see how I go."
Ogilvy, who is also spending time in his golf course development company and as assistant to Ernie Els for the International team for the Presidents Cup, said it was a special occasion to be playing in the 100th New Zealand Open.
"The 100th is amazing – there are not many that have gone that long. One hundred New Zealand Opens is a pretty stout golf history. And the field that is assembled including the amateur field is special – everyone recognises the significance of this week.
"Being part of the 100th New Zealand Open is great. Winning it would be even better."
There are 12 former New Zealand Open champions competing while a further three, including four-time winner Sir Bob Charles, will take part in a special par-3 event at The Hills on Wednesday.
There are 152 professionals and 152 amateurs taking teeing it up in the first two rounds played at both The Hills and Millbrook Resort before a cut to the top-60 professionals plus ties, and any amateur inside that number, to compete in the final 36 holes at The Hills.
Advertisement
Sign up to our NZ Golf Updates