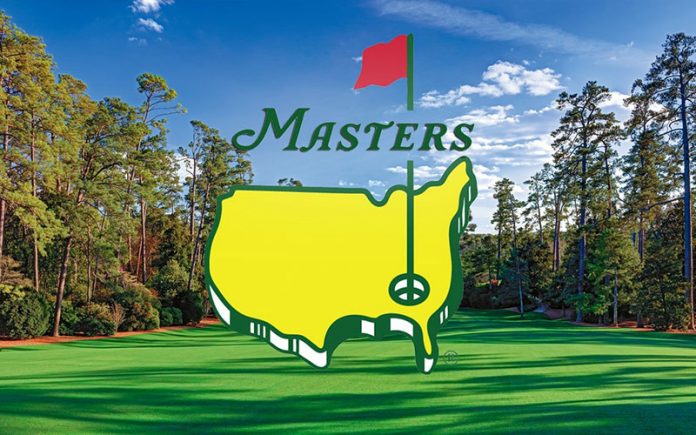 Following on from the cancelling of events by the PGA Tour on Friday, Augusta National Golf Club have today postponed the 2020 Masters Tournament, the Augusta National Women's Amateur and the Drive, Chip and Putt National Finals.
In a statement, Fred Ridley, Chairman of Augusta National Golf Club said the ever-increasing risks associated with the widespread Coronavirus COVID-19 had led them to a decision that undoubtedly will be disappointing to many, although he was confident is appropriate under these unique circumstances.
"Ultimately, the health and well-being of everyone associated with these events and the citizens of the Augusta community led us to this decision," Ridley said in the statement.
"We hope this postponement puts us in the best position to safely host the Masters Tournament and our amateur events at some later date.
"We will continue to work with the World Health Organization, Centers for Disease Control and Prevention, the Office of the Governor, the Georgia Department of Public Health, the City of Augusta and all other local authorities.
"We are grateful to all of these entities for their exceptional efforts and guidance."
The decision came after PGA Tour Commissioner Jay Monahan yesterday cancelled all tour events up until the Masters.
Asked at his press conference today as to whether they had considered postponing events, just like The Masters, rather than cancelling, Monahan said it was just not an option.
"It's not a possibility," Monahan said.
"As you look into the rest of the season, tournaments in every market are well on their way towards playing their events, to fundraising.
"You've got charities just like we have here that are counting on those events. … We're going to continue to go forward with the schedule that we've outlined and hopefully we can get back and play as soon as possible."
Advertisement
Sign up to our NZ Golf Updates