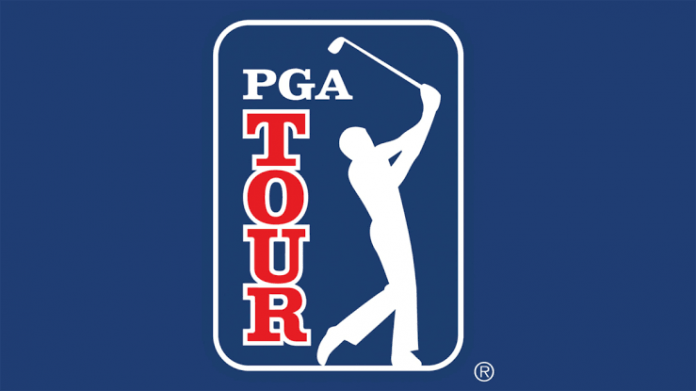 The PGA Tour has cancelled the rest of The Players Championship 2020 and the subsequent next four weeks of tournaments leading up to The Masters.
The statement reads;
It is with regret that we are announcing the cancellation of THE PLAYERS Championship.
We have also decided to cancel all PGA TOUR events – across all of our Tours – in the coming weeks, through the Valero Texas Open.
We have pledged from the start to be responsible, thoughtful and transparent with our decision process. We did everything possible to create a safe environment for our players in order to continue the event throughout the weekend, and we were endeavouring to give our fans a much-needed respite from the current climate.  But at this point – and as the situation continues to rapidly change – the right thing to do for our players and our fans is to pause.
A media conference with the commission will be held at 2am (NZDT) on Saturday morning to answer any questions.
Earlier in the day, Commissioner Jay Monahan had announced that the PGA Tour would continue without spectators.
"I've spoken to President Trump this morning, and I spoke to Governor Ron DeSantis a few hours ago as well," Commissioner Monahan said.
"Our team is in constant communication with local health authorities in each market in which our tournaments are played, and we are tracking and monitoring the health information provided by the Centers for Disease Control and World Health Organization in addition to the travel advisories provided by the U.S. State Department."
No word on whether The Masters will be conducted as this fits outside of the schedule mentioned today.
"It's important to note, that could change, but for the time being, this decision allows the PGA Tour, our fans and constituents to plan, prepare and respond as events develop.
"This is a difficult situation, one with consequences that impact our players, fans and the communities in which we play.
"As I said earlier this week, we've had a team in place that has been carefully monitoring and assessing the situation and its implications for several weeks.
"We've weighed all the options, and I appreciate the input and collaboration across the TOUR, our industry, our partners and our members that got us to this point. We'll continue with that collaboration, and I want to thank our fans for supporting the PGA TOUR."
Advertisement
Sign up to our NZ Golf Updates