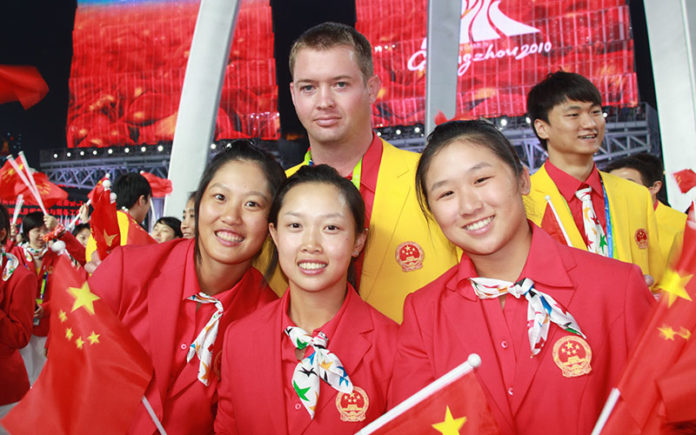 Gareth Winslow's time in China recognised with first NZ Master Professional Status by NZ PGA.
After spending more than 15 years coaching elite players in China, Gareth Winslow is back in New Zealand and late last year was awarded the "Master Professional" status by the New Zealand PGA.
The award makes him the first Professional to achieve this qualification in New Zealand and resulted from the work Winslow has been doing on a research thesis for the organisation.
Originally from the Bay of Islands, Winslow took up golf at the age of the 13 and showed an early interest in the mechanical complexities of the golf swing and helping others to improve their game. Fate would then have it that in the year 2000, Gareth was offered the opportunity to work with the Northland Provincial Team.
After spending three years there he moved overseas for more experience prompting him to take up positions with the prestigious David Leadbetter Golf Academy in Malaysia, before later transferring to Germany, then China.
Winslow, now 41, then spent the next 15 years in China including a stint as the Head Coach for the China Women's National Team; becoming the first foreign coach to hold this position.
Taking on a team of young, inexperienced girls, ranked outside the top ten in Asia, Winslow rapidly improved the team to a 4th place finish at the 2009 Asia-Pacific's Queen Sirikit Cup. Later that year, he would also be recognized as one of the top three foreign golf coaches in China.
However, better was yet to come for Winslow and his players, claiming both a team and individual silver medal at the 2010 Asian Games, losing only to World Champions, South Korea.
"For a country that had almost no professional golfers of any kind ten years ago the Chinese woman's side of golf has done reasonably well to have half a dozen players play on the LPGA for several years now," Winslow said.
"It's still very much a minority sport and there's not a big number playing the game, even though there are 1.4 billion people there.
"In terms of access to courses and the cost of playing golf and just being able to go out after school and play a couple of holes and things like that it's so difficult to do compared with New Zealand.
"There might be a bigger population there but in terms of actually developing the game and having to execute and having access to the courses, New Zealand is in a much, much stronger position."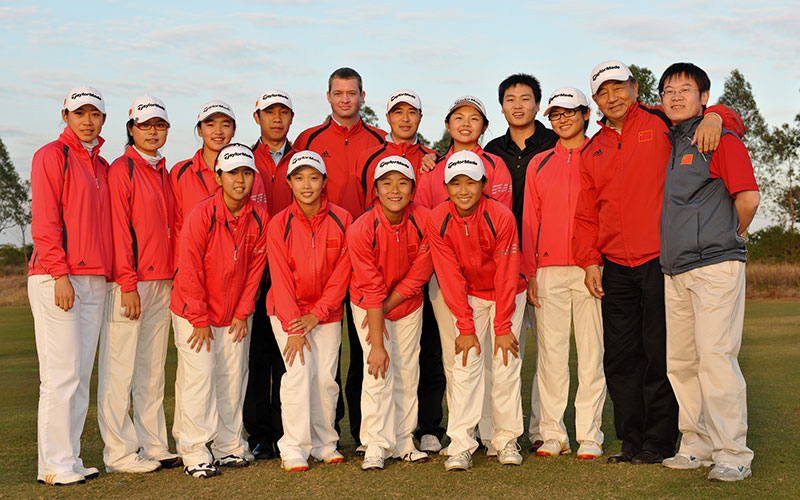 During his time in China, he also became a renowned author and golf video presenter rising to prominence in 2005 by presenting a 20-episode golf instructional series for China's CCTV5, which saw an average audience of 400 million viewers per episode. The series was later made into a DVD set which became the number one selling DVD for ball sports on Amazon China.
In 2017, Winslow published his first golf instructional book where it promptly became a best-seller across China. Being not only a fluent speaker of Mandarin but also with the ability to read and write Chinese characters, Winslow wrote the entire book in Chinese, as well as editing it himself.
Later that same year, Winslow once again achieved team success, leading the Shanghai Women's Team to the Gold Medal at the China National Games.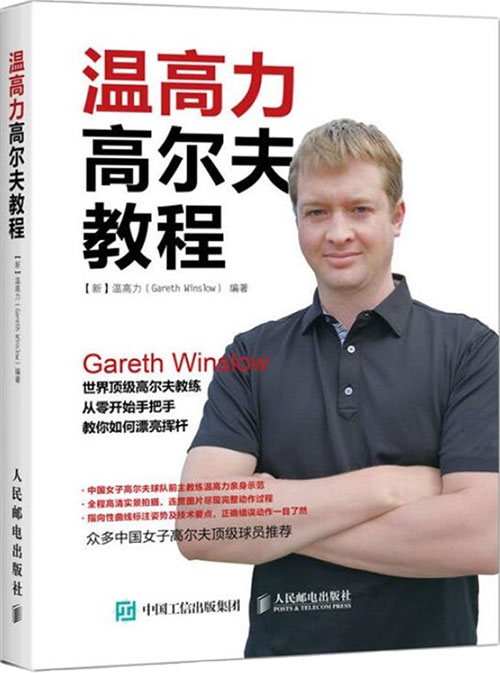 Winslow said he was excited to be chosen to do the research and very happy to have received the Master Professional award.
"That's the first one and the only one at the moment, I was a little bit of a guinea pig I guess.
"I think the fact that I was given the opportunity to do it based on my experience and some of the things I've done, I was in a position where the PGA, thought I'd be a reasonable candidate to do the Masters.
"We used a professor at AUT who's a pretty good golfer so because it had to be done according to sort of university type, a masters degree kind of guidelines."
The thesis was based around the effect of teaching golf in a second language for Chinese students and will now be used by the PGA to assist their coaches out in the field.
"The whole subject is kind of in its infancy, certainly in golf and in a lot of other sports for that matter. So, it's just something there, I guess at this stage for some people to have a look at or think about.
"I think for coaches, especially in New Zealand, where there's a trainee qualified at the end of the year looking for jobs it's harder and harder for them to find jobs in New Zealand like myself who ended up spending a lot of time overseas.
"Whether or not you're going to end up working in an English speaking country or a non-English speaking country, I think this becomes more relevant. It's something that I hope some of the prospective New Zealand professionals who were looking at going overseas or who are already overseas could take a look at and learn something from it."
As a pioneer in China, working with many of the country's top women golfers for many years, Winslow is immensely proud of the fact that he has been able to play a small role in helping Chinese players establish themselves on professional tours around the world and put China on the world golf map.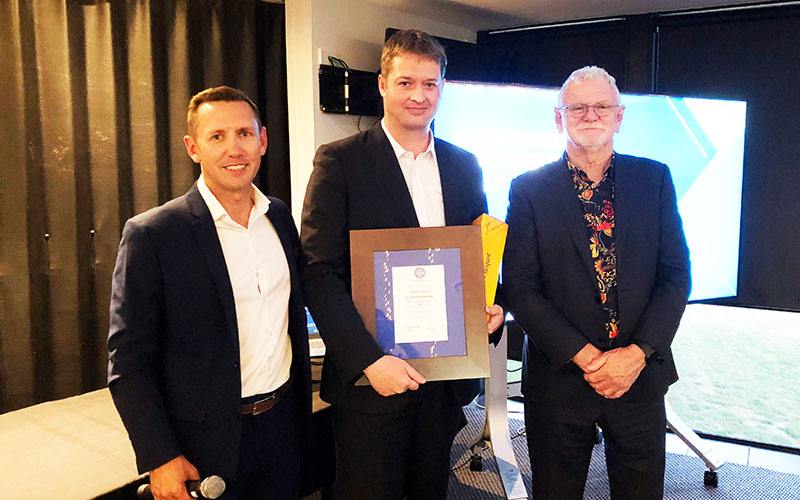 Very recently it was announced his thesis will be published in a prestigious sports management journal later in the year. He has also taken his coaching online.
"Having carried out a number of surveys, it was evident to me that one of the main barriers to entry into golf for non-golfers was their fear of embarrassment. Many a would-be-golfer expressed extreme nervousness about turning up at their local club without knowing anything about the game of golf and without any skills.
"It's hoped my online courses are able to solve these problems, and allow non-golfers and/or novice golfers the resources to gain knowledge, confidence and a high level of skill via a completely online training course, which would ultimately provide them with the self-assurance to enjoy golf at their local club." – www.nexus.golf
Advertisement
Sign up to our NZ Golf Updates