Sitting at the entrance to Northland, there is no secret as to why Mangawhai Golf Club continually sits amongst the best golf courses in New Zealand.
A sand-based 18-hole championship course which is only 90 minutes from the hustle and bustle of Auckland, it is always playable and you won't ever get mud on your shows.
Established in 1979 as a 9-hole course it was extended to an 18 hole championship course in the 1990's and once rated as the most difficult in New Zealand from the back tees, today the course is still a real golfing challenge and will test any golfers ability.
Mangawhai (translated as "the estuary of the Stingray") is set amongst native flora and follows the natural, gentle undulations of what is described as perfect golfing terrain.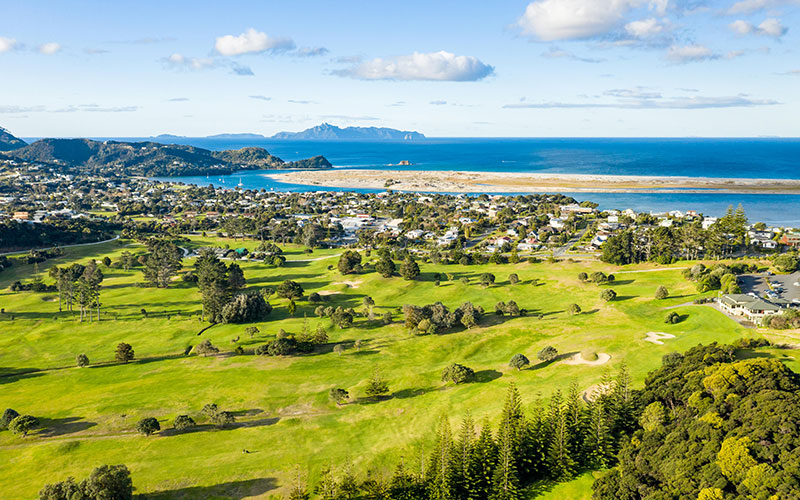 Speaking with New Zealand Golf Magazine, General Manager Brad Grimmer said Mangawhai Golf Club can be played 52 weeks a year so it is great value for members and visitors alike.
"We are exceptional value for money for any of membership options," Grimmer said.
"Being a relaxed and beachside village community feel, you'll always get a very friendly & welcoming club.
"We have fantastic facilities with the best caterings in town at our café. A stylish new bar serving a wide range of beverages."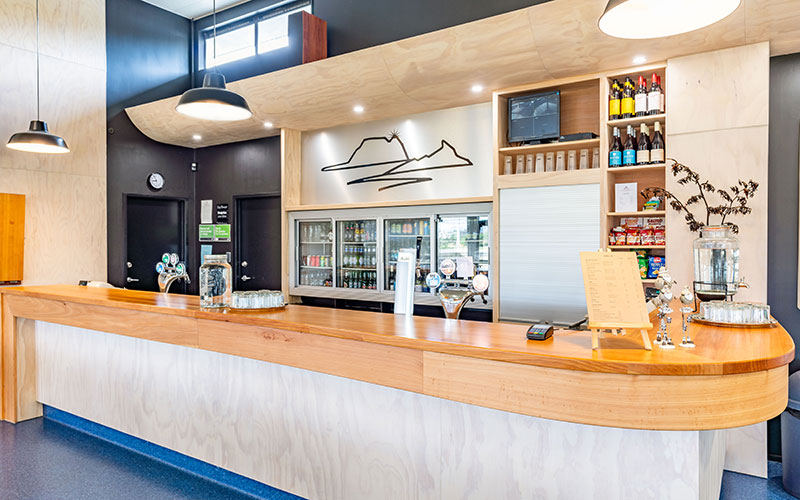 Not only does the club have the course and facilities to entice the most discerning player but the practice range and fully stocked golf shop will provide the perfect environment for an unbeatable day of golf.
Over the next few months, the club starts to come alive with events that are open to both members and visitors.
The G.J. Gardner Homes Labour Weekend Mixed Open will be held on Sunday 25 October and the Barfoot & Thompson Mixed Open will be held on Sunday 29 November.
Both events are open to visitors at only $50 to enter each.
More information about Mangawhai Golf Club including upcoming events can be found at mangawhaigolf.co.nz.
Advertisement
Sign up to our NZ Golf Updates