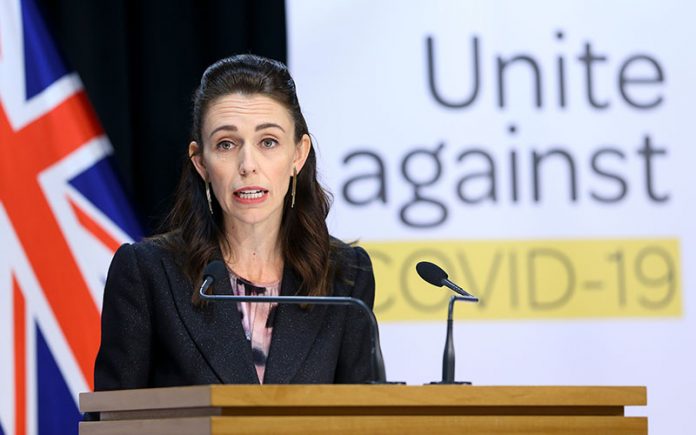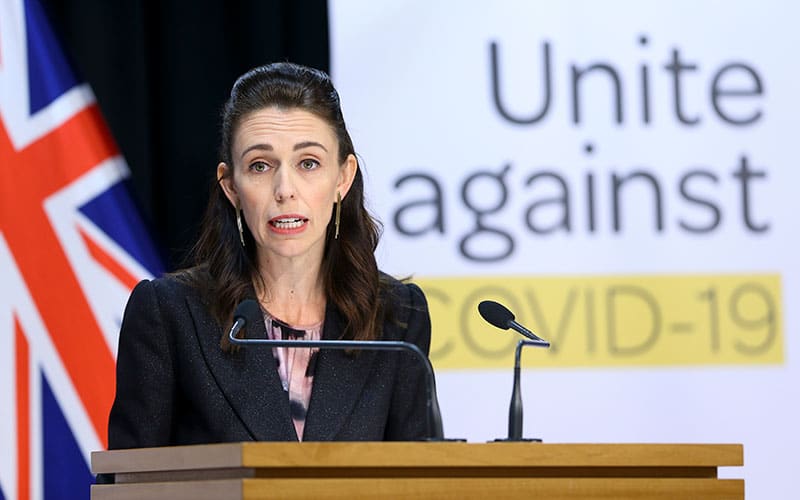 New Zealand Prime Minister Jacinda Ardern has today made her first comments regarding the ongoing golf course maintenance issue during the COVID-19 Level 4 Lockdown period, without making a commitment one way or the other.
During the daily, All of Government media conference, where the updated figures of coronavirus infection are released, the Prime Minister Jacinda Ardern was specifically asked about why the golf course maintenance issue has taken so long to resolve and whether she would grant an exemption.
"The reason that has taken time is that everything has to be viewed through a public health lens," Prime Minister said.
"I have had this raised with me, officials are working on that issue as we speak."
The Ministry of Business, Innovation and Employment (MBIE) have determined that turf maintenance is not an essential service during the level 4 lockdown period.
New Zealand Golf has been working through the Minister of Sport and Finance to gain an exemption to this ruling. Sport NZ are actively supporting this advocacy work and have ensured the Ministry have all the arguments, logic and evidence in front of them.
The Prime Minister was made aware of the concerns and also the fact some councils are doing maintenance, the same as what would be done on golf courses, and yet the rules have not been evenly applied.
"What we have done in some areas where it is health and safety in a sense that councils have said they want to keep maintenance because rodents become an issue, in those areas where it's just a single person, no contact with others, there has been the ability for that to be managed because our principles have always been maintain health and safety at the same time," Prime Minister Ardern said.
"When it comes to those recreational areas, public health lens needs to be our starting point and that's what's being worked through now."
Advertisement
Sign up to our NZ Golf Updates