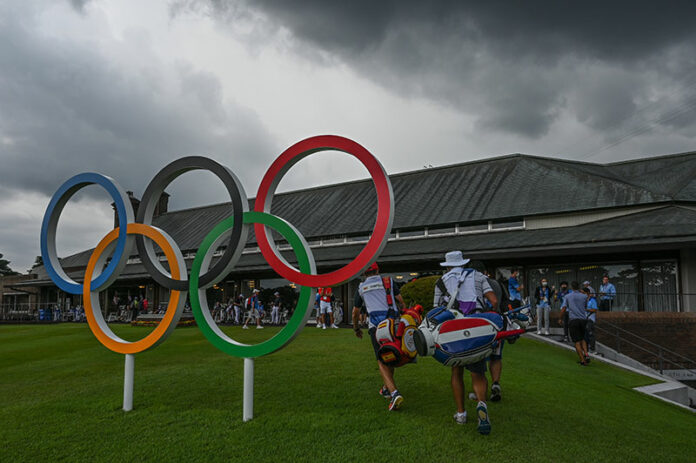 Play was suspended due to dangerous weather and lightning approaching during the first round of the Men's Golf Play of the Tokyo 2020 Olympics at the Kasumigaseki Country Club in Saitama, Japan.
Before the halt, Kiwi Ryan Fox had finished his first round with a 1-under par 70 placing him tied for 30th, seven shots behind the leader Austrian Sepp Straka.
Fox had two birdies and a bogey in his round hitting seven fairways and 14 greens in regulation.
The two-time Olympian has taken the opportunity to immerse himself in the Olympic experience in Tokyo, staying in the Olympic Village with athletes from all sports. He also stayed in the Village in Rio.
"The Village is great, but talking to a few of the guys this week, if you're out of the Village it feels like a bit of a normal tournament," said Fox. "Staying in the Village you get the whole experience of being part of a team and part of the whole Olympics. I absolutely love it in there. It's a long way to the golf course each day but it's a small price to pay."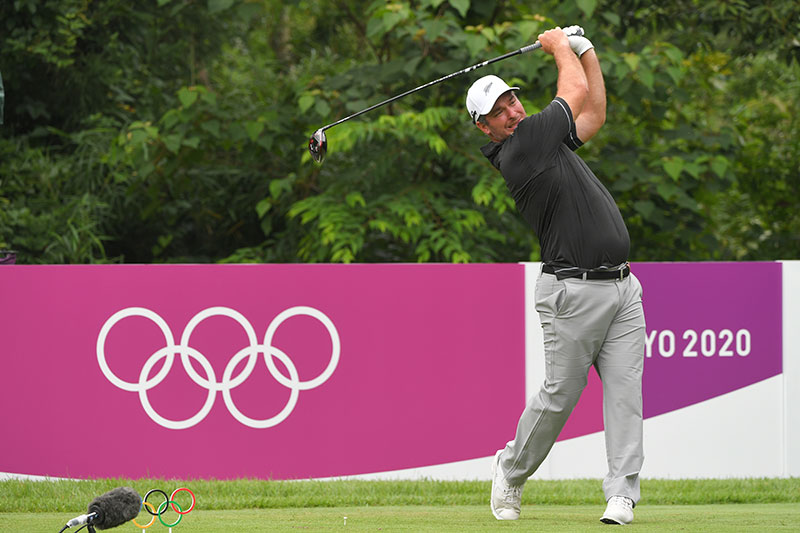 Fox likes the course and thinks the scoring will be good with many holes offering good birdie opportunities, but he expects it to be relatively quiet without spectators allowed on site.
"I don't think I've played a golf course in better condition than this," he said. "It's a pretty strong test and it kind of sneaks up on you. It's a shame we won't have crowds here with Hideki (Matsuyama) winning the Masters earlier in the year. With golf being very popular in Japan, I think we would have been one of the better-supported events. Sport is a lot better with fans. It's a shame for the Olympics but the TV coverage is still great."
Fox thinks winning an Olympic medal puts you on the next level.
"I think Justin Rose is going to look back and say he's a major champion, but he's an Olympic gold medalist in golf," said Fox. "In forty years, there's only going to be 10 of those. The three guys that won medals last time aren't here (in Tokyo). If you win a major, generally you have an exemption for a decent amount of time. Tough luck here if you don't."
Fox is expected to tee off in round two at 1.47pm NZT on Friday.
Advertisement
Sign up to our NZ Golf Updates