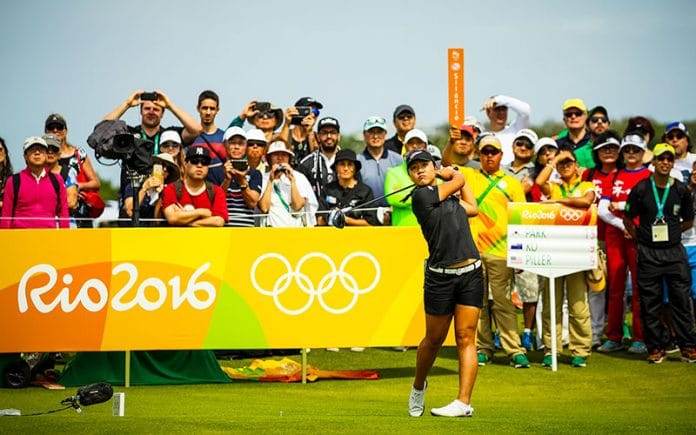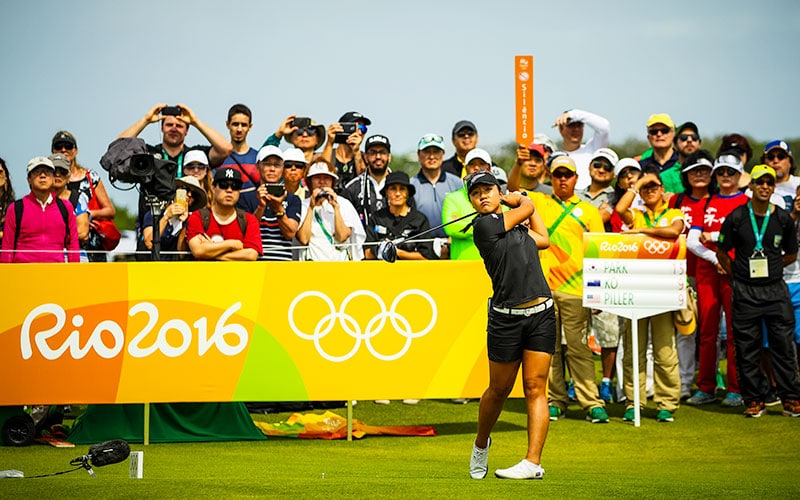 Almost $37 million dollars will be invested into New Zealand High Performance sports stars in 2020 and golfers will receive nothing.
Sports such as Netball, Cricket, Rugby League will see huge increases leading up to international tournaments while sports such as Karate, Boxing and Surfing have gained funding due to 2020 being the year of the Tokyo Olympics.
High Performance Sport New Zealand (HPSNZ), which is responsible for the funding, use past performances as one of its criteria for funding and says funding is there to help sports and their athletes gain more certainty around preparations for the Tokyo Olympics and Paralympics.
At the 2016 Rio Olympic Games According to Legalgamblingandthelaw.com, Golf was one of only eight sports that won medals, Lydia Ko's Silver Medal, and yet it is the only one of these sports not to receive funding in this current Olympic Year round.
The three medalling sports that also won just the one medal, like golf, have been given a total of $6.4 million – Cycling(4.4m), Rugby Sevens(2.1m) and Shooting(55k).
In comparison, Australia will spend more than $1.2 million on their High Performance golf athletes this year, they have never won an Olympic medal.
Speaking with NZ Golf Magazine, Golf New Zealand CEO Dean Murphy said the organisation was disappointed that HPSNZ had chosen not to contribute any funding towards golf athletes' attendance at the Tokyo 2020 Olympics.
"Given the profile of our athletes and their performances at the Rio Olympics and more recent major events, we had hoped that HPSNZ would find space in their quarter billion dollar Olympic cycle budget to help our golfers offset a small part of their direct Tokyo travel and accommodation costs," Murphy said to NZ Golf Magazine.
"New Zealand Golf firmly believe our athletes deserve to have their participation at the Olympic games supported and will continue to provide the funding needed to enable them to compete at this important event."
Across the four years leading into the successful 2016 Olympics campaign, Golf received almost $400,000 for the one silver medal. Across the same period, Cycling received $17 million for 1 medal, Rowing $20 million for 3 medals and yachting $12 million for 4 medals.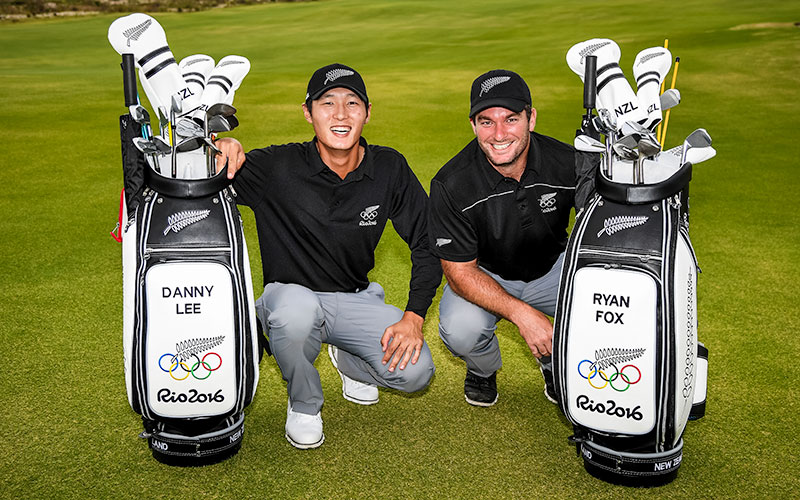 In a media statement, HPSNZ Chief Executive Michael Scott said the announcement for the final year of the Olympic and Paralympic cycle confirmed there are no changes to levels of funding, with sports generally tracking well in the lead up to 2020.
"This approach is designed to give Olympic and Paralympic sports more certainty on which to base their transition from the Tokyo to Paris Olympic cycles and their preparations through the Paris cycle," said Mr Scott.
"The importance of funding certainty extends beyond Olympic and Paralympic sports. We are seeking to evolve our model to achieve this, and on this occasion, we are delighted to be able to give greater support to elite women's sport."
In response to NZ Golf Magazine's request for comment as to why Golf was left out of the funding given it medalled in 2016, an HPSNZ spokesperson said:
"All High Performance Sport NZ investment decisions are based on the same four criteria: past performance; future potential; quality of high performance programme and campaigns; and the individual sport context. Our process also involves detailed performance discussions with the NSOs concerned," HPSNZ spokesperson said.
"Discussions were held with NZ Golf, however based on our criteria, and in particular current world rankings, it was determined that golf did not quality for campaign investment in 2020."
Dean Murphy remains optimistic that funding may return to golf in future years.
"We'll continue to work with HPSNZ on other aspects of the campaign and we're hopeful golf will receive funding support in the future," said Murphy.
Minister for Sport and Recreation, Grant Robertson, who is the Minister responsible for both Sport New Zealand and HPSNZ and hands over $83 million of taxpayer funding each year, made it clear that any decision about sport allocation is made without his involvement.
"HPSNZ makes independent operational decisions about funding which as Minister I cannot have input into," said Minister Robertson.
As rankings currently sit, Lydia Ko, Danny Lee and Ryan Fox look set to represent New Zealand at the 2020 Olympics in Tokyo.
Advertisement
Sign up to our NZ Golf Updates