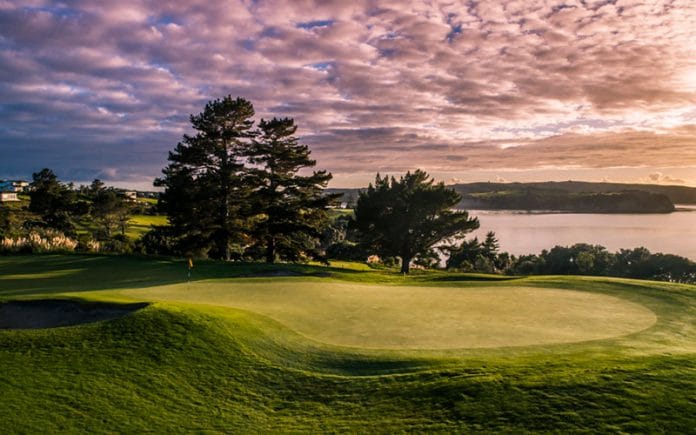 New Zealand Golf Industry Council's Whole of Golf Conference that was expected to be held in early August has been postponed due to the Coronavirus outbreak.
The conference was to look at ways to move forward, grow and develop strengths and to target and implement strategies for the challenges within the industry.
In a message from the NZGIC Chairman Carl Fenton, he said they had been closely monitoring the COVID – 19 pandemic and its impact on the golf industry especially in light of having to go into level 4 lockdown and the need to close offices, clubs and work from home.
"The environment both in New Zealand and globally is changing rapidly and our focus must be on the health and wellbeing of our golf community," Fenton said.
"The Whole of Golf Conference for 3-5 August has been postponed and our focus is now on supporting the industry through this difficult time.
"The NZGIC and its associated bodies remain committed to bringing our industry together and delivering an inspiring, beneficial and practical conference at a more appropriate time."
Advertisement
Sign up to our NZ Golf Updates