Nick Voke has leap-frogged over fellow Kiwi Steven Alker to finish tied for 6th place on the final day of the Price Cutter Charity Championship at Highland Springs Country Club in Springfield Missouri.
Voke started four shots behind Alker on the final day of the Korn Ferry Tour event after Alker had rounds of 67, 65 and 68 but Voke blitzed the front nine with six birdies and a bogey that included four in a row from the 1st hole to the 4th.
He then had another four birdies on the back nine before an unfortunate blemish on 18 with a bogey to finish 8-under for the day and 20-under for the tournament.
Just before the 18th hole, the play was suspended due to lightning and a rainstorm and at that stage, Voke was outright second, four shots from the lead.
It has rained birdies all week @PriceCutterCC.

Now Mother Nature making it rain. ☂

Weather delay in the Ozarks. @dylan_wu59 leads by four strokes with nine holes to play.

Wu win = @PGATOUR card secured. pic.twitter.com/Ffne8MhJZX

— Kevin Prise (@PGATOURKevin) July 25, 2021
Voke finished seven shots behind outright winner Dylan Wu on 27-under and secured his PGA Tour Card, two shots ahead of Taylor Moore and another two shots ahead of Taylor Dickson.
View this post on Instagram
Alker had four birdies, three bogeys and an eagle on the final hole to finish one shot behind Voke on 19-under and tied for 11th.
The Korn Ferry Tour is the stepping stone for the PGA Tour, with the top 25 players from the regular season and the top 25 in the three-week season-ending tournament all gaining PGA Tour cards.
Both Voke and Alker are trying to get enough points to make the end of season play, securing their Korn Ferry tour cards and getting them a chance to secure the elusive PGA Tour card.
"A dream scenario would be to finish in the top 25 on the regular season order of merit," Voke explained to NZ Golf Magazine in May, "because it's two seasons wrapped into one sort of scenario it's quite difficult to ascend that highly so the more likely route would be to finish in the top 75 which would retain my [Korn Ferry]tour card for the next year, but also get me into the postseason play.
"So you finish in that top 75 then you get three events at the end of the year. A fresh slate, everyone starts from zero, top 25 then get their tour card as well. So there are multiple ways to do it."
Following this weekend there are only two more tournaments until the three-week Tour Championship in starting in mid-August. Voke will move up 10 places to number 86 on the tour rankings after this weekend, still 11 short of the tour finals while Alker is now expected to move up 12 places to 131.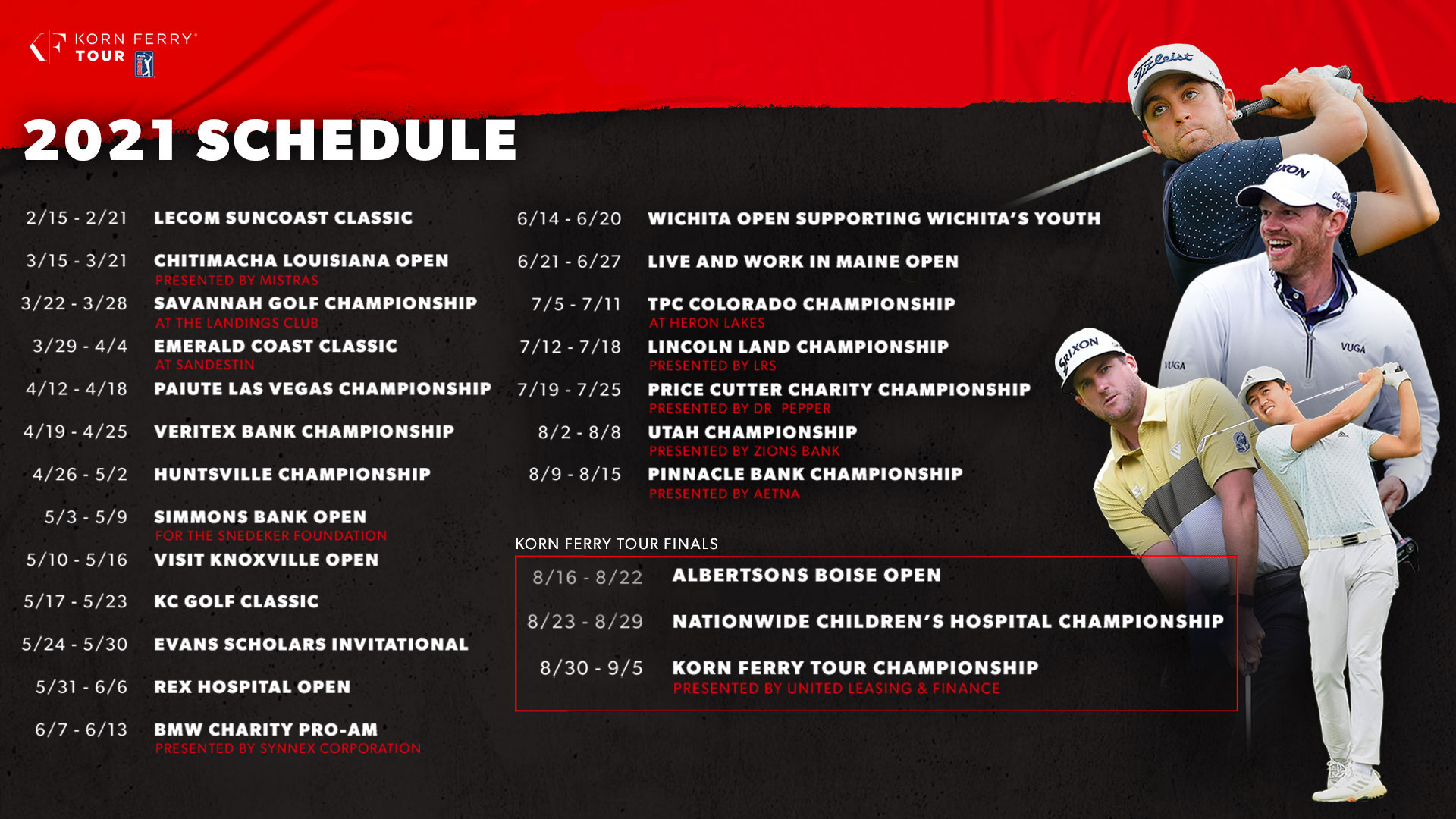 Advertisement
Sign up to our NZ Golf Updates