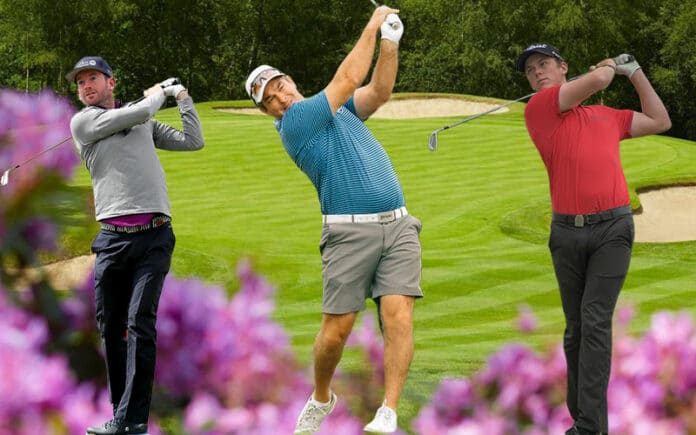 In the weekend ahead we see a very quiet schedule with both the PGA and LPGA Tours having a break and the Korn Ferry Tour now on hiatus. For the Kiwis the European Tour is still running so Ryan Fox tees off in the BMW in England while Daniel Hillier and Josh Geary tee off on the Challenge Tour in Germany.
What's On This Week
Tour: European Tour
Tournament: BMW PGA Championship
Venue: Wentworth Golf Club, Virginia Water, Surrey, England
Kiwis To Follow: Ryan Fox – Tee Off 6.30pm Thur NZT.
Broadcast Times: Coverage begins on Sky Sport 6 at 11pm Thurs.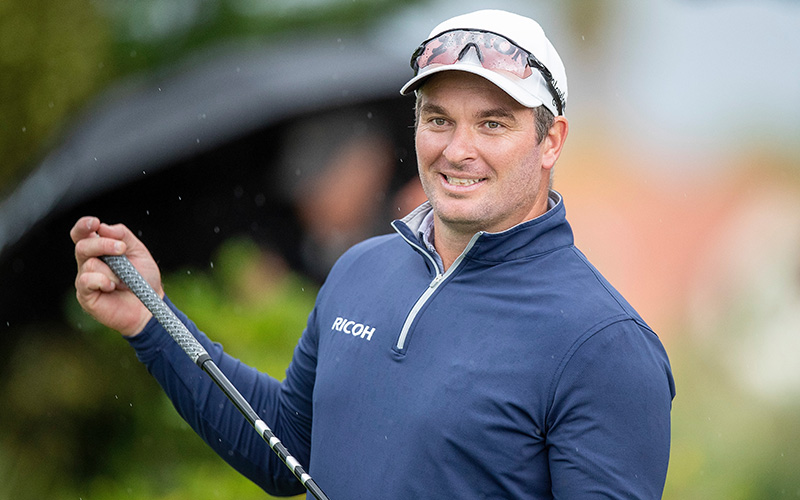 Tour: Challenge Tour
Tournament: Big Green Egg German Challenge powered by VcG
Venue: Wittelsbacher Golfclub, Neuburg an der Donau, Germany
Kiwis To Follow: Daniel Hillier – Tee Off 6.20pm NZT Thurs, Josh Geary – Tee Off 6.30pm NZT Thurs.
Broadcast Times: No live broadcast times.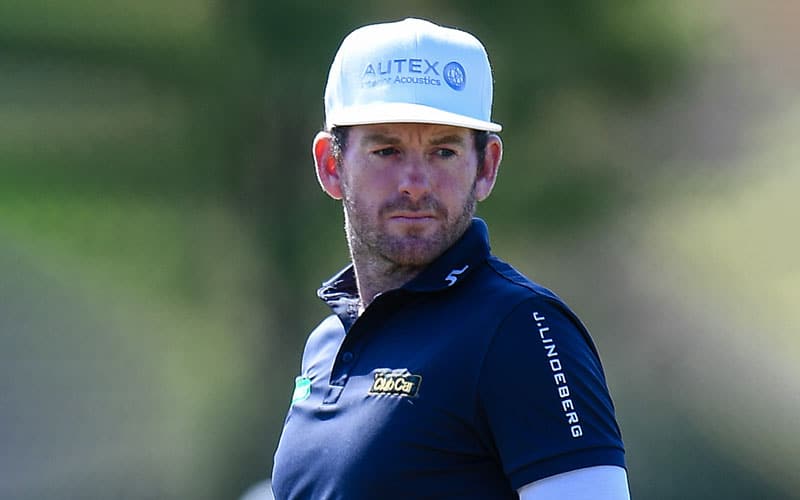 Advertisement
Sign up to our NZ Golf Updates