In the weekend ahead Danny Lee is in California, Daniel Hillier plays again in the South Africa, and a host of Kiwis play in Victoria.
What's On This Week
Tour: PGA Tour
Tournament: The Genesis Invitational
Venue: The Riviera Country Club, Pacific Palisades, California, USA
Kiwis To Follow: Danny Lee – Tee Off at 3.40am Fri NZDT
Broadcast Times: Broadcast begins on Sky Sport 1 at 10am Fri NZDT.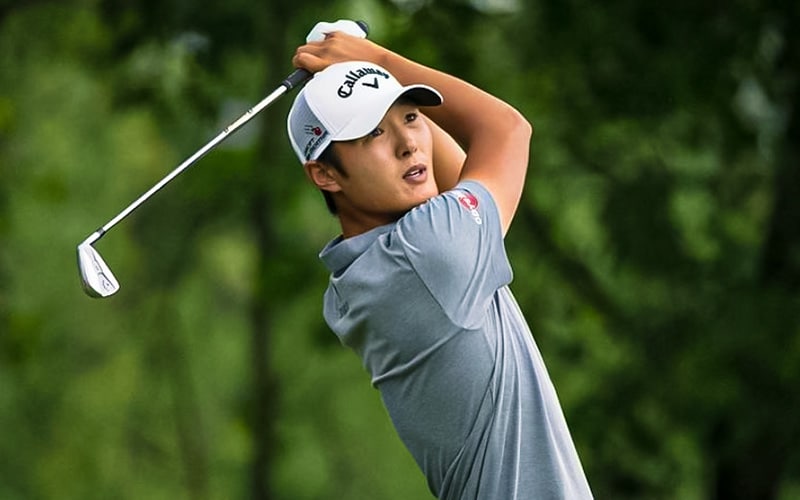 Tour: Challenge Tour
Tournament: Bain's Whisky Cape Town Open
Venue: Royal Cape GC, Cape Town, South Africa
Kiwis To Follow: Daniel Hillier, Tee off at 9.40pm Thurs NZDT
Broadcast Times: No Live Broadcast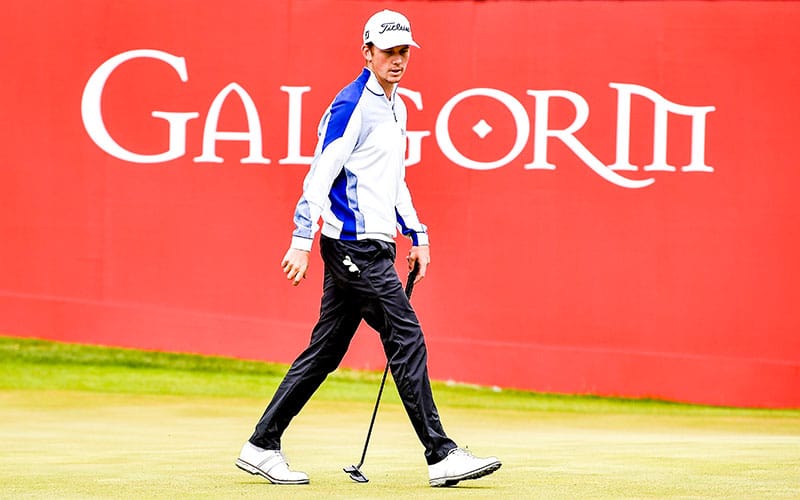 Tour: Australasian Tour
Tournament: DPS Murray River
Venue: Cobram Barooga Golf Club, Cobram, Victoria, Australia
Kiwis To Follow: Round Tee-off times on Friday in NZDT.
2pm Michael Hendry
10.05am Hanee Song
10.25am Momoka Kobori
10.15am Munchin Keh
10.35am Siyi Keh
Broadcast Times: Broadcast live from 4.30pm Sat NZDT on Sky Sport Select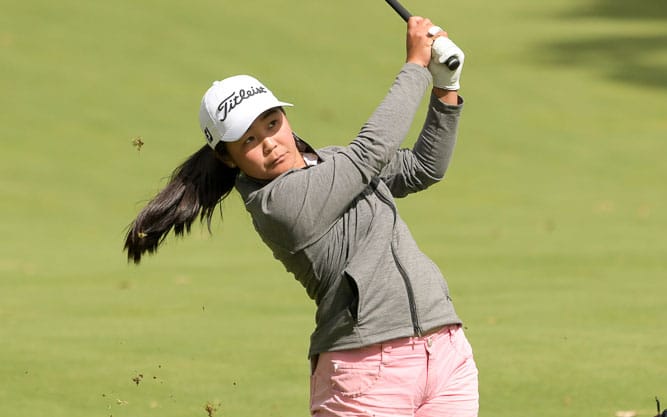 Advertisement
Sign up to our NZ Golf Updates