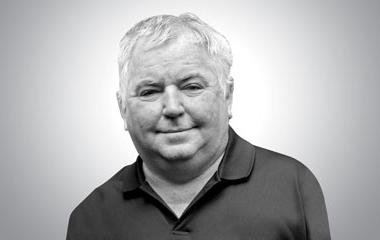 After nearly 10 years we finally decided to upgrade and modernize our website presence to you.
We WILL be bringing you relevant and timely news, travel and features that will be of interest to all spectrums of readers, from print to digital with a dash of social media thrown in.
In addition to this will be our new shop where you will be able to purchase, upgrade or renew your magazine subscription. Of course, this is also the place where you can easily contact us so you can change your email and NZ Post mail delivery addresses. If you aren't already signed up, you can do so to receive electronic newsletters – we promise we will not bombard you with emails!
In the near future, you'll be able to access Hotel and Car rental information and Booking Services for that long-awaited holiday or regular business trip.
Enjoy this service,
Geoff
Advertisement
Sign up to our NZ Golf Updates