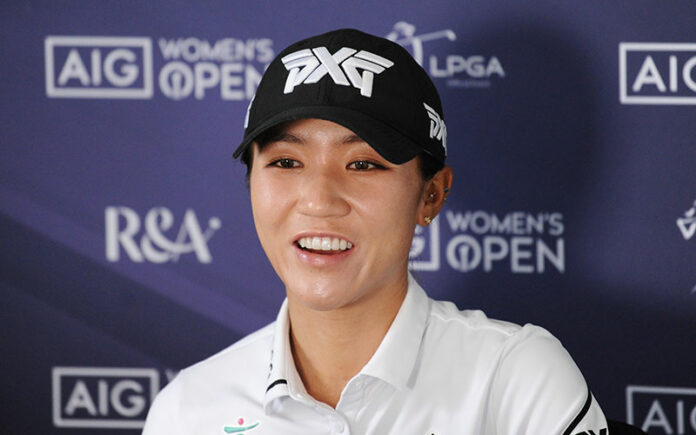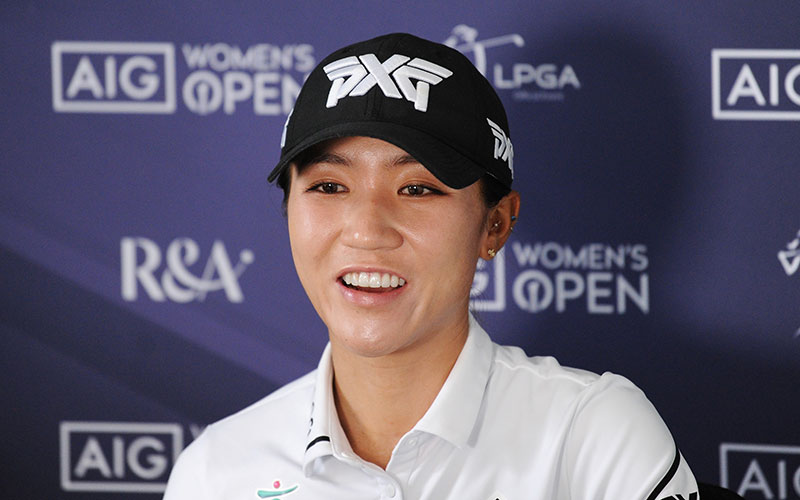 Lydia Ko will tee off in the first round of the AIG Women's Open tonight at 6.58pm NZT chasing what will be a new benchmark for prize money in women's golf with the announcement that the prize fund for this year's championship will increase by $1.3 million USD to $5.8 million USD with the winner earning $870,000 USD ($1.26 million NZD).
The largest prize fund in women's major championship golf will increase by a further $1 million to no less than $6.8 million in 2022.
Speaking ahead of this year's Open, Ko has never won this major after ten attempts and believes this might be the trickiest British Open she has played yet.
"I've heard a lot about this place. I've watched it when the guys played a few years ago, and obviously, it's held the Championship quite a lot of times," Ko said.
"I think you have to be strategic around here. Somebody told me, 'Hey, like don't go — like make sure to keep out of the bunkers.'
"I think that's the case at pretty much every links golf we play. But there are some holes where it is a bit more of a factor than some of the other golf courses.
"It's tricky but at the end of the day, everybody plays the same golf course. You play with what you get and I'm just going to enjoy it out here. It's going to be a great experience and I'm excited to be at a golf course where there's so much history."
Ko has enjoyed an encouraging run of late with a 6th placing at Evian, Bronze at the Olympics and a second at the Scottish Open last week so her tilt at the Women's Open will come at a good time before she takes a well-earned break.
"This is my last tournament in pretty much like a month. So after this, I get a little bit of a break which is really nice, so yeah, it would be definitely nice to cap off this stretch of events on a high.
"I really enjoy playing links golf. I know at times when I'm out there playing, it's really tough and you know, there's a lot of things to think about. But I haven't had, I think last year was probably my second-best finish at this championship, so I would love to be able to play more consistently well over here because it is a type of game that I enjoy playing.
"I'm just going to enjoy it and not get too stressed or too worried about the results because those things I can't control, and just do a good job of the things that I can control and be committed and trust; have trust when I'm out playing."
View this post on Instagram
On the announcement surrounding the increase in prizemoney, Martin Slumbers, Chief Executive of The R&A, said they are absolutely committed to elevating the AIG Women's Open and enhancing its status as one of golf's premier championships.
"With our partners at AIG, we are taking action to make change happen and sending out a strong signal that more needs to be done by everyone involved to grow women's golf," Slumbers said.
"It needs greater investment and support from golf bodies, sponsors, the media and fans to help us grow the game's commercial success and generate the income and revenues necessary to make prize fund growth viable and sustainable.
"We have set a new benchmark for prize money in women's major championship golf this week and, thanks to AIG, will build on it still further next year. We hope this will inspire other events to follow our lead and help us to take a collective leap forward for the women's game."
Ko will tee off at 6.58pm NZT on Thursday and coverage begins on Sky Sport 6 at 10pm.
Advertisement
Sign up to our NZ Golf Updates