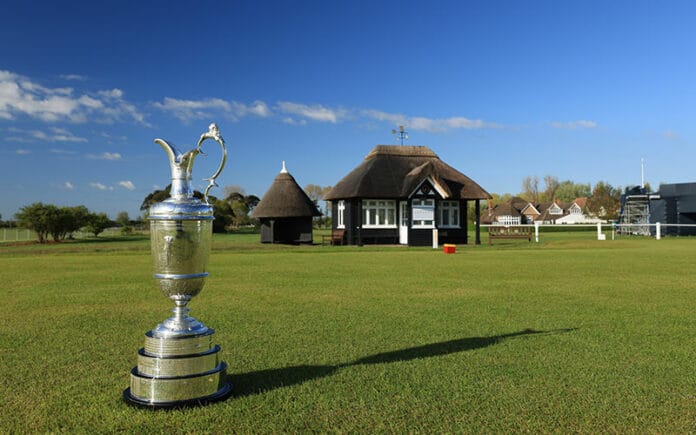 New Zealand's Open Championship entrants Ryan Fox and Daniel Hillier have had a hit out together in a practice round at Royal St George's Golf Club ahead of the 149th Open beginning on Thursday.
Fox will be teeing off in his fifth Open Championship while Hillier is heading for his first Open but second major after playing the US Open in 2019.
The two players headed off around the links course in the southeast of England on a beautiful sunny Tuesday, a pairing that came about after Hillier won a qualifying event to make the field two weeks ago.
"I saw that he [Hillier] qualified a couple of weeks ago and I sent him a message saying congrats and just said, if you want a practice round, just let me know, and he goes, yep, really keen, and then he texted me early last week and said he had booked one for 10:00 a.m. on Tuesday," Fox explained a few hours before they teed off.
"I was like, yep, that's perfect, I'll see you there.
"It's cool to be able to support him and see, I guess, the next generation of Kiwi golfers come out. I played a bit of golf with him when I was back home on the Charles Tour, and he's got a lot of game, so I'm looking forward to seeing how he plays this week."
Fox had his first visit to Royal St George's on Monday to do his Covid-19 test and loosen up but hasn't done any research on the course in the lead-up.
"I just play it how it comes. Obviously, we get very, very good yardage books, and I might talk to a couple of people that have played the course and ask what they think of it or what stands out in their mind about the golf course, but in terms of actually doing proper research, I've tried it a couple of times, I've found it never really did anything for me, so I didn't bother.
"My caddie has walked a few holes; he said it looks fantastic out there, so I'm looking forward to getting out there and seeing it today."
View this post on Instagram
For the first time this year, Fox's wife and six-month-old daughter have joined him on tour and Fox is looking forward to having that family time at the end of a tough day on course.
"It's nice being able to go home and now that they're up here, be able to go home and regardless of how good or bad a day I've had, it doesn't actually matter to Isabel whatsoever. I'm just Dad," Fox explained.
"She's probably got no comprehension of playing golf. It was cool while I hadn't seen them in seven weeks and I saw them in London on Sunday night, and she took a little bit to figure out what was going on, but then to get the smiles and the excitement there and get that — I woke her up this morning at 6:30, to get the little smiles and excitement and everything like that makes everything pretty cool.
"So I'm sure I'll be a bit more relaxed in that sense around golf going forward for the rest of the year hopefully."
Fox will tee off at 12.04am on Friday morning NZT alongside American Patrick Cantlay and England's Matthew Fitzpatrick.
Hillier will tee off a little later at 1.37am Friday morning NZT alongside Aussie Matt Jones and Germany's Marcel Siem.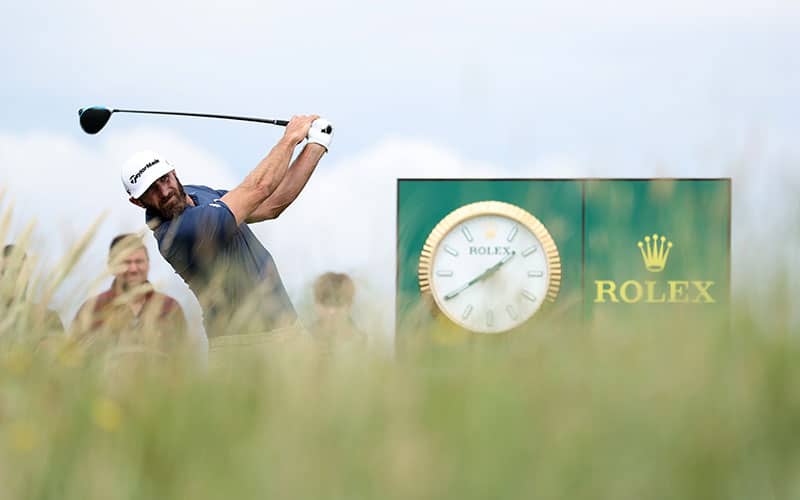 Coverage of the 149th Open Championship begins on Sky Sport 6 from 5.30pm on Thursday afternoon and continues all weekend.
— Thanks to Pip and Neville Idour
Advertisement
Sign up to our NZ Golf Updates