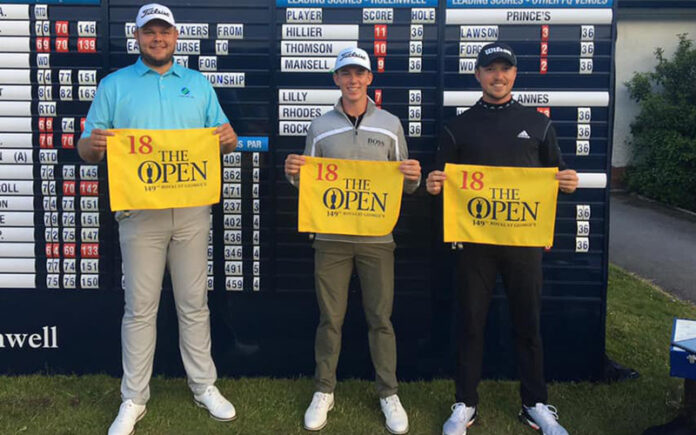 Daniel Hillier will make his first appearance at The Open and his second major after securing a place by winning the final qualifying tournament at Hollinwell in Nottinghamshire.
Daniel Hillier led the qualifiers at Hollinwell after clinching a birdie on the final hole to edge out local member Jonathan Thomson on an 11-under-par total of 133.
The New Zealander started the event in ominous form with an eight-under-par 64, which tied the course record, and included a remarkable run of five birdies from the 13th in among a total of ten for the round.
A three-under-par 69 ensured Hillier qualified for The Open and he will make his second appearance in a major championship after the US Open.
"I've got goosebumps hearing that [I've qualified], which pretty much sums it up," Hillier said. "It's been a pretty crazy day. I got pretty hot on the back nine in the morning and held on through the front nine in the afternoon, then picked up a few birdies coming home which was really nice.
"It wasn't the best preparation for me. I came over from France yesterday and got the practice round in, finished it about 8 o'clock and missed out holes one, two and three. It's funny how golf works – the preparation you put in doesn't always coincide with the result.
"It's pretty awesome to equal the course record here – I had no idea while I was playing. I got on a good run and just tried to keep it going as long as I could.
"I saw that big scoreboard on the 16th green and saw I had a bit of a buffer. I played 17 a bit scrappily but managed to make par there and it was nice to get an approach on the last and putt in."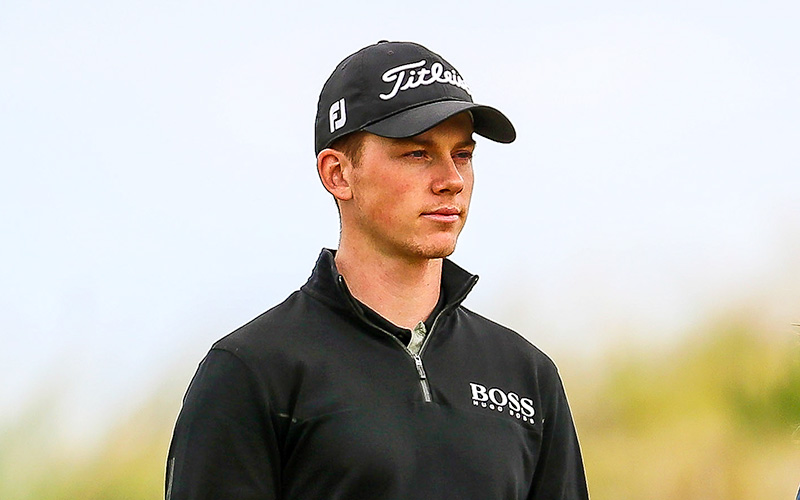 Hillier has been away in Europe playing for the past two months on the Challenge Tour and is excited that his family were following his efforts from afar.
"My dad [in New Zealand] was up to see the end of my first round, which was pretty cool. He sent me a message saying keep going, keep your head down and I'm sure the majority of my friends and family are just waking up now – I'm looking forward to talking to them about it. It's a shame they can't come over for The Open but I'm sure they'll be following closely.
"It's a dream come true. I've always wanted to play in Major championships, and this will be my second one, so I'm really excited to get into it."
Hillier now joins Ryan Fox and Danny Lee in qualifying for the 149th Open which will be played at Royal St George's from 11-18 July 2021.
Advertisement
Sign up to our NZ Golf Updates