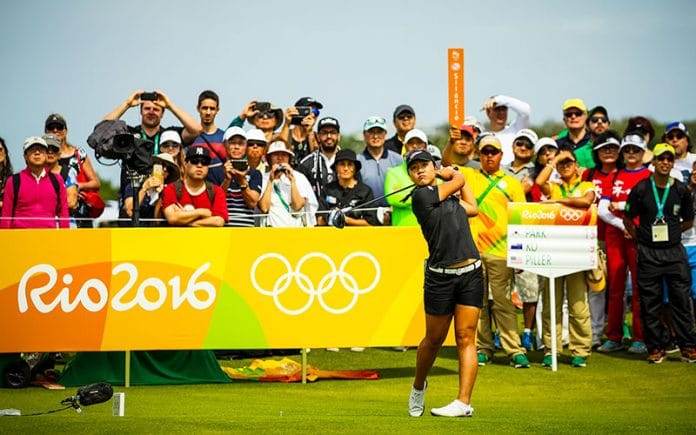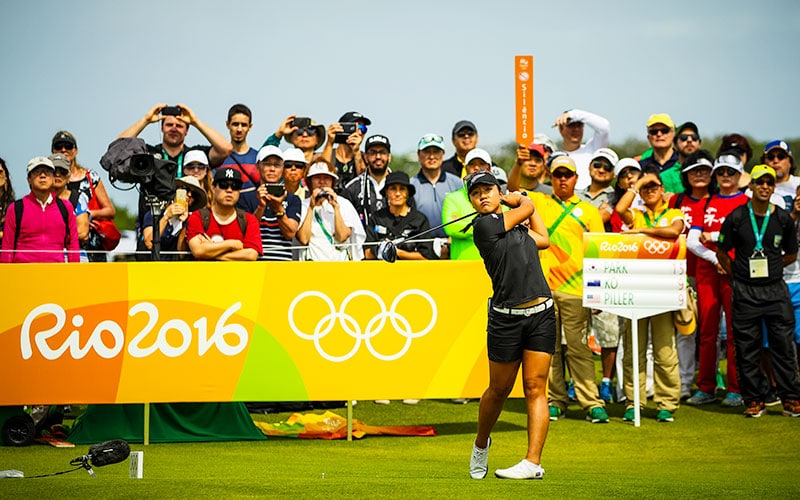 Lydia Ko has been ranked 10th in the Women's Olympic Golf Qualifications setting up the chance for Ko to win her second Olympic medal after winning the silver medal at Rio in 2016.
The women's rankings Tokyo 2020 Olympic Games were solidified after Sunday's completion of the KPMG Women's PGA Championship, where 22-year-old American Nelly Korda captured her first major championship to move to No. 1 in the world and top the Olympic rankings. Both the U.S. and South Korea lead the way with four qualified players, while none of the other 34 countries represented has more than two.
Korda jumped South Korea's Jin Young Ko and Inbee Park in the final Olympic rankings and is joined by Danielle Kang (No. 5), Lexi Thompson (No. 9) and older sister Jessica Korda (No. 13). Joining Ko (No. 2) and defending gold medalist Park (No. 3) are Sei Young Kim (No. 4) and Hyo-Joo Kim (No. 6).
In addition to Park, 2016 silver medalist Ko (No. 10) and bronze medalist Shanshan Feng of China (No. 16) are qualified.
The next step is for the International Golf Federation (IGF) to send confirmation of the qualified athletes to the National Olympic Committees. The NOCs will then confirm use of allocated quota places to the IGF by July 1 and the IGF, in turn, will reallocate all unused quota places before the Tokyo 2020 Sport Entries Deadline on July 5.
The women's rankings were to have run from July 8, 2018 through to June 29, 2020. However, following the postponement of the Olympics to 2021 due to the COVID-19 pandemic, the IGF and International Olympic Committee adjusted the qualifying system to where the athletes accumulated Olympic Ranking points through Sunday's conclusion to the major championship.
New Zealand will only have one competitor at the event to be held at Kasumigaseki Country Club August 4-7.
Advertisement
Sign up to our NZ Golf Updates