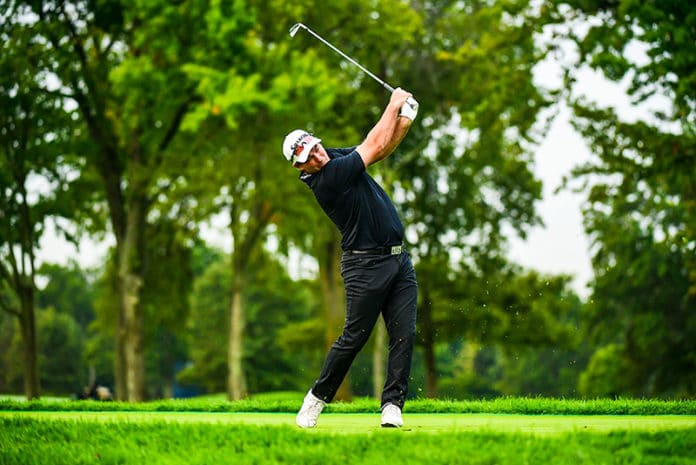 Ryan Fox flagged earlier in the week that it was going to be really tough to shoot par rounds at the US Open being played at Winged Foot Golf Club in New York State, and his prediction has come true with the Kiwi finishing with a 4-over 74 in the opening round.
Fox was in the first group to tee off at 6.50 am local time and he started with a par on the opening 455-yard par four. Trouble started on the second, par-four where he slightly hooked his tee shot and landed in the fairway bunker.
He managed to recover for a bogey and then kept his nerve to par the next ten holes. Through holes 13 to 18, he had three bogeys to finish off a round that saw him only hit 4 fairways from the tee and only 8 greens in regulation.
While Fox was trying to stay on the fairways, America's golfing bad boy Patrick Reed was securing one of the quietest US Open hole-in-ones in history on the 7th hole of the Winged Foot course.
The par three 165 yard hole has averaged right on par for the day but both Reed and Korn Ferry Tour leader Will Zalatoris both aced the hole today.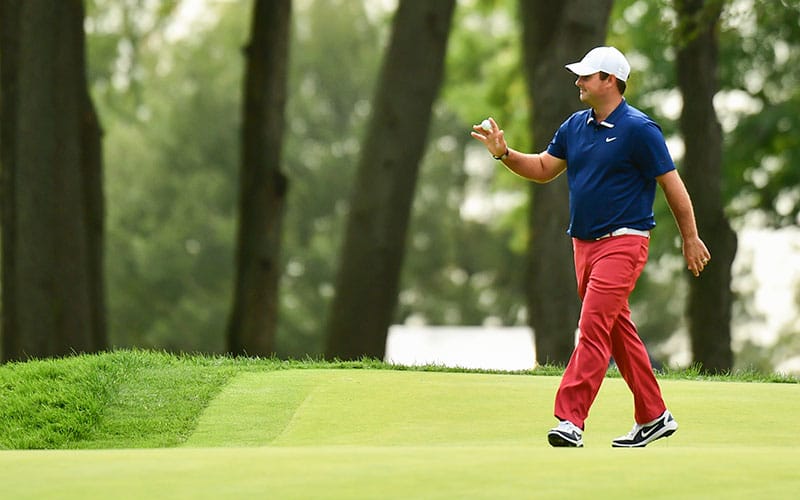 For Reed, not having the New York fans reacting to his ace was disappointing.
"It would have been nuts. Up here in New York, the fans are amazing," Reed explained.
"You go ahead and you hole out from the fairway, you make a hole-in-one, the fans will just go crazy.
"It was unfortunate the fans weren't here because that would have been an awesome experience. But at the same time, an ace is an ace. I'll take it either way.
"But it was just kind of one of those things that once it went in, I was like, all right, let's move on, get ready for the next tee shot on 8, considering — being a drawer of the golf ball, I did a fade off that tee. From that point on, my focus was more on the next hole."
Fellow Kiwi Danny Lee has just finished his round and shot an even-par 70 for the opening day after a birdie on his last.
Advertisement
Sign up to our NZ Golf Updates