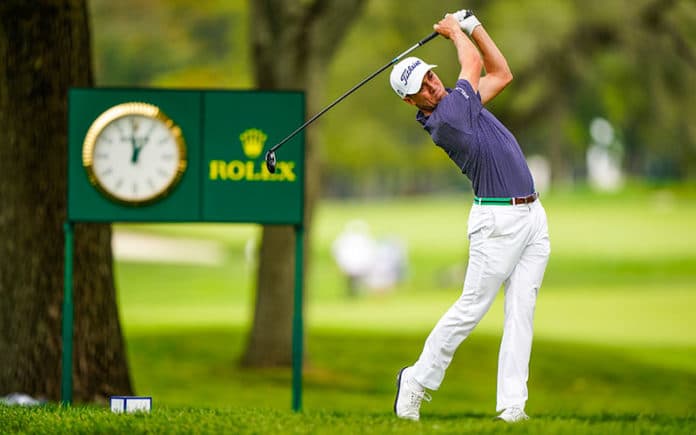 Justin Thomas has shot the best US Open score for 6 years as he tamed the tough Winged Foot course in New York state on opening day while Kiwi Danny Lee birdied the last to finish even par for the round.
Thomas took advantage of a surprisingly soft and gentle Thursday morning with a 5-under 65 and all that got him was a one-shot lead over Patrick Reed, Matthew Wolff and Thomas Pieters, with Rory McIlroy another shot behind and starting to swing freely.
"It was a good day for me from the start. I've just played really, really solidly," Thomas said after his round.
"Hit a lot of really quality tee shots. Only had a few squirrely ones, it felt like. The few greens I missed, I hit great bunker shots to give myself good par chances."
Thomas shot six birdies and only one bogey on a course that is recognised as one of the hardest in the world.
Even though the predictions of low scores were dire, Thomas said a 65 is fun no matter where you play, especially at Winged Foot.
"I was in a really good frame of mind, and I was focused," Thomas explained.
"I just was sticking to my routine and playing every shot, as opposed to getting ahead of myself.
"It's one of those rounds where it's just kind of like, next thing you know, you make the putt on 18, you're done for the day.
View this post on Instagram
"The greens are very soft. I thought they'd be a little firmer, but I also understood that they need to err on this side so they can get them how they want this weekend.
"We had soft conditions this morning, a little overcast. Wind wasn't really blowing very much. So it was good scoring conditions.
"It's still Winged Foot. You've still got to hit the shots. That kind of was my game plan going into the week is that, yeah, I need to respect the course, but if I'm driving it well and playing well, I do need to try to make some birdies, and that's exactly what we did today."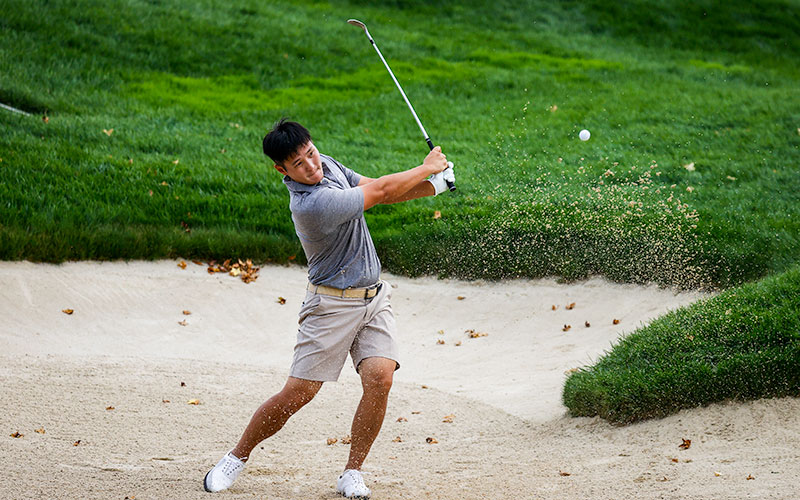 New Zealand's Danny Lee was in one of the last groups to hit the fairways today and finished with a even-par 70 after an up and down day.
Lee shot five birdies and five bogeys across the round, but all experts have suggested a par round would be good, so to do that and finish the day tied for 22nd is a great result.
Lee tees off for round two at 12.40am NZT Saturday with coverage beginning on Sky Sport 6 from 3.30am.
Advertisement
Sign up to our NZ Golf Updates