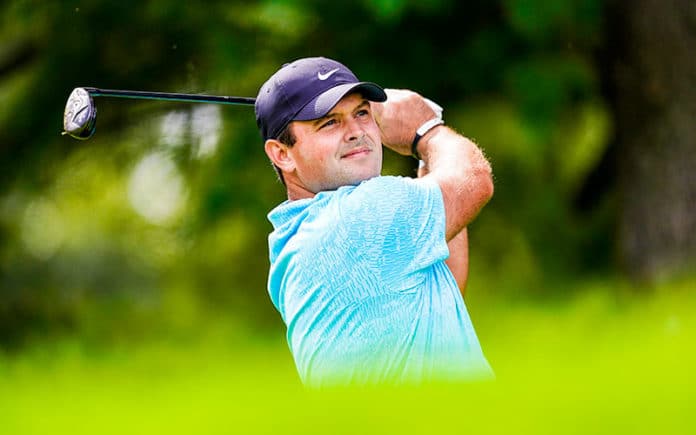 America's Patrick Reed has the outright lead after day two of the US Open while Kiwi Danny Lee avoided the cut on a tough day at Winged Foot Golf Club.
Reed didn't improve on his overnight score of 4-under par even though he managed five birdies for the day, but the change in the way the golf course played from day one to day two was dramatic with only three players shooting an under par round and the majority of players shooting 4-over or more.
Reed leads Bryson DeChambeau by one shot with Rafa Cabrera Bello, Harris English and opening day leader Justin Thomas a further shot back tied for third at 2-under.
Danny Lee had 6 bogeys and just one birdie on the way to 5-over 75 for day two, tied for 33rd place and avoiding the cut by one stroke.
Unfortunately, luck wasn't on the side of fellow Kiwi Ryan Fox today who shot the second-worst round of the day of 15-over to finish at 19-over and cut from the US Open in 2020. Fox was in good company, with the recent PGA Championships winner Collin Morikawa and Tiger Woods also missing the cut.
View this post on Instagram
For Patrick Reed even though he is now leading the US Open, to finish on par with such an up and down day means he needs to do more to still be at the top come Sunday.
"You know, any time you play in the US Open you know that you're going to have one of those days that things just aren't quite going your way, you're not quite — whether it's hitting quality golf shots or anything like that, and I felt like today was that day," Reed explained after his round.
"I felt like I left a decent amount of shots out there, felt like I was a little loose with some shots off the tee and also irons, and to be able to feel like that and come out and shoot even par around a day like today, it's definitely a positive and makes you feel good going into the weekend."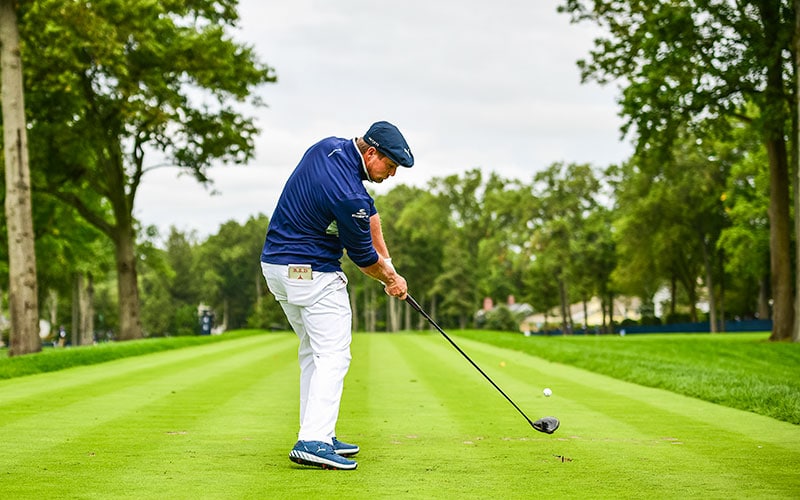 For DeChambeau it was all about enjoying the conditions today and using his renewed power game and relaxation techniques to help him through any of the tough places he got himself into.
"When I play well in these conditions, it's a lot more enjoyable," DeChambeau said. "But it is comforting yesterday when you feel like I can go after it and wind isn't affecting it that much, I'm hitting it well.
"I would personally say if I had to truly look back on it, I would say that this today is a more enjoyable test after I'm done because it shows who executed the shots the best for sure.
"For me it's been a lot of breathing. Been working hard with Neuropeak on that for a long time. I know I've talked about it before, but just keep breathing and try and let the advantages play themselves out, what I have, and if they don't, so be it.
"I think it's more of a positive mindset that allows your brain to be in a better state so you can problem solve in your brain to know what you need to do to hit a shot. I think that's kind of willing it."
Advertisement
Sign up to our NZ Golf Updates