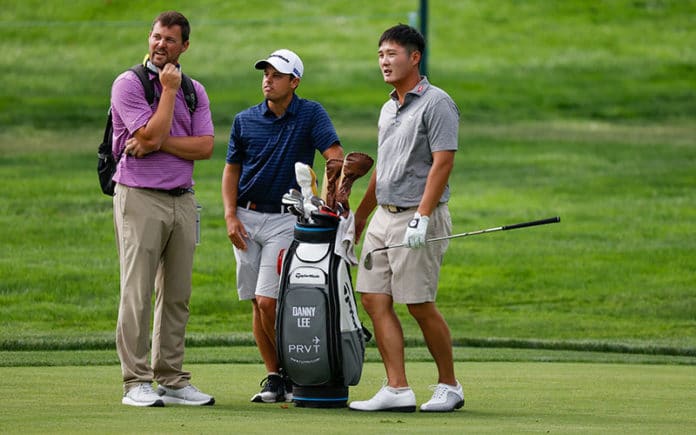 Kiwi Danny Lee has withdrawn from the US Open at the end of his third round with a wrist injury after a horror 18th hole where he 6-putted from an original distance on the green of 4 feet to finish with a quintuple bogey nine.
Before that final hole of the third round at Winged Foot in New York, Lee had dropped just 3 shots for the first 17 holes on a day that seems easier than Friday but still, only ten players have recorded par or under par for the day so far.
In an official statement from the US Open organisers, Lee withdrew from the rest of the tournament (one round) with a wrist injury.
"Danny Lee, of New Zealand, has withdrawn from the 120th U.S. Open due to a wrist injury," said the statement.
Lee finished on 13-over after a 70, 75 and a 78 on the last day and was the second player to withdraw during the tournament after American Andrew Putnam did so four holes into his second round.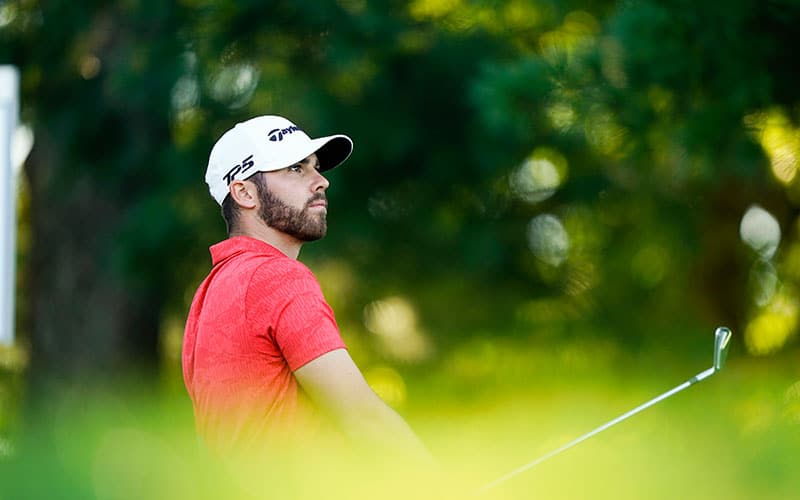 On traditional moving day, American Matthew Wolff has set the course alight with a 5-under 65 today to be 2 shots ahead of Bryson DeChambeau on 3-under and a further 2 shots ahead of South Africa's Louis Oosthuizen on 1-under.
Advertisement
Sign up to our NZ Golf Updates