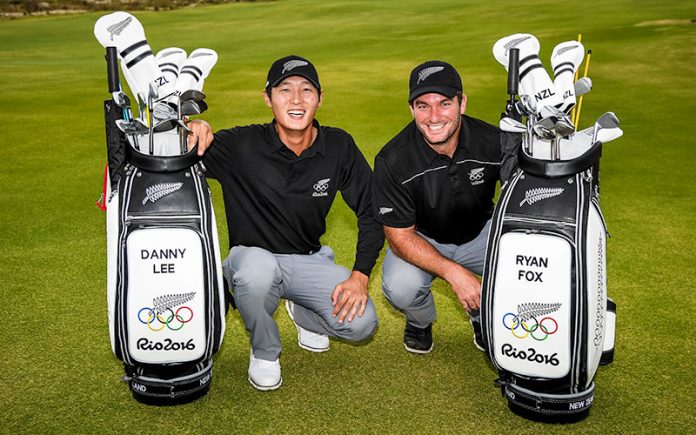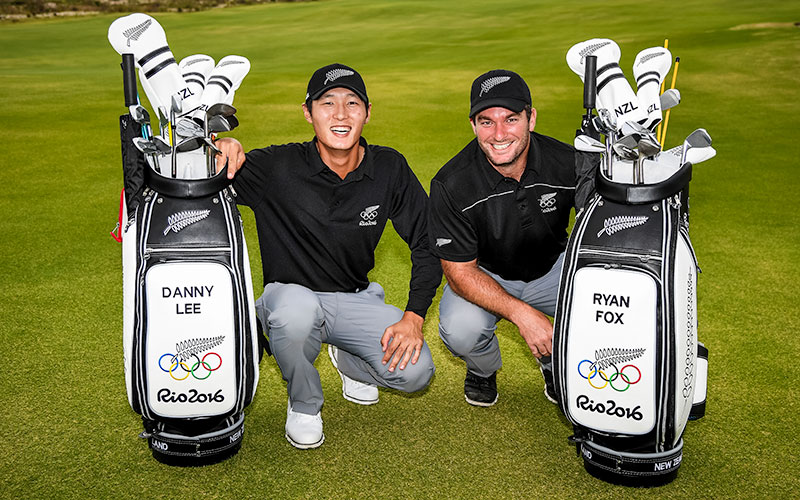 Friday's golfing fast and fascinating facts. What is the longest drive in history and who are the Lords and Ladies of the Rings?
Longest Drive
Although there have been slightly longer drives recorded during specialist Long Driving competitions, the longest-ever tee shot during a professional tournament is thought to have been at the 1974 US National Seniors Championship staged at the Desert Rose Resort in Las Vegas.
English-American professional Mike Austin, 65-years-old at that time drove the ball a remarkable 515-yards, overshooting the green on the 450-yard, Par-4 fifth hole, prompting former PGA champion Chandler Harper, Austin's playing partner to say, "This is impossible, but there is a ball over here."
For his part, Austin remarked, "It was like God hit it," and he may well find out, having died and presumably taken up membership at the great golf club in the sky in 2005 at the ripe old age of 95, 30-years after his longest drive of all time feat, which is yet to be overtaken.
Kiwi Lords & Ladies of the Rings
When it came to golf, New Zealand punched way above her weight at the 2016 Rio Olympics, with three players, two men and a woman, qualifying for the first Olympic golf tournament for 112-years, and, yielding one medal – and a silver one at that – into the bargain.
New Zealanders Danny Lee and Ryan Fox made history by becoming the first even Kiwi men to play Olympic golf, the pair finishing in 27th and 39th place respectively, but it was the then 19-year-old golf star Lydia Ko who put the icing on the Kiwi cake by clinching an impressive Silver medal.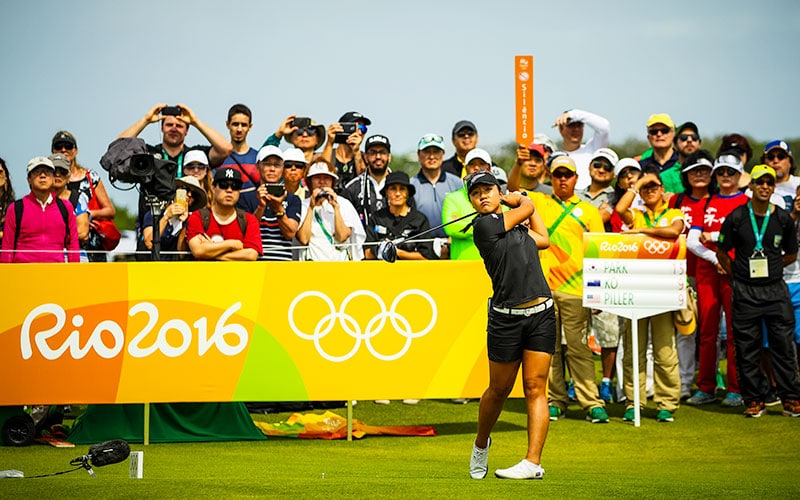 Ko's Silver medal was one of a record 18 medals in total won by New Zealand at the Games of the XXXI Olympiad in Rio, five more than both Seoul in 1988 and London 2012, with all four gold medals being won on the water, two in Rowing and one each in Canoeing and Sailing.
Advertisement
Sign up to our NZ Golf Updates