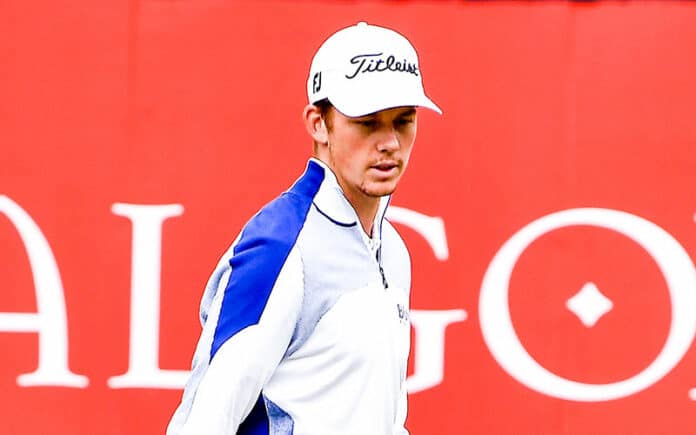 Daniel Hillier took four days off last week after his maiden Challenge Tour victory to make sure he was fresh for this weekend's Tour finale in Mallorca.
The Wellington player has played 20 times on the tour this season but this is his biggest test yet as he must finish in the top 20 on the money list after this event, he is currently ranked 18th.
Speaking to Newstalk ZB, Hillier said he is confident that he is playing well enough to get the job done.
"I feel like I'm playing really well," Hillier said.
"So, I'm just going to trust that my game is in a good spot and go out there with the same approach I would at any other event.
"You just need to finish up as high as possible. If you take care of your own job then it doesn't matter what anyone else is doing."
Hillier most likely needs a top ten finish in the final to secure his European Tour card for next year but even if he just misses out he has done enough to keep his Challenge Tour status and will be granted some European Tour starts in 2022.
"If I just miss out, I will probably get half a dozen to 10 events on the European Tour next year, maybe similar to what Josh Geary did this year. So yeah, there's still going to be a few opportunities for me next year, regardless of what happens this week."
Hillier will tee off at 9.54pm on Thursday night NZDT.
Advertisement
Sign up to our NZ Golf Updates