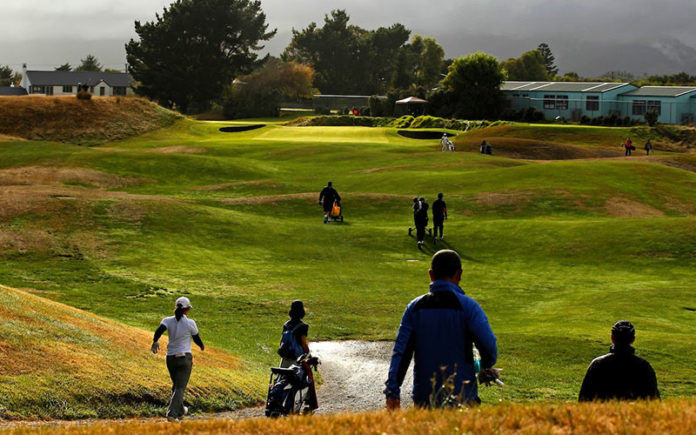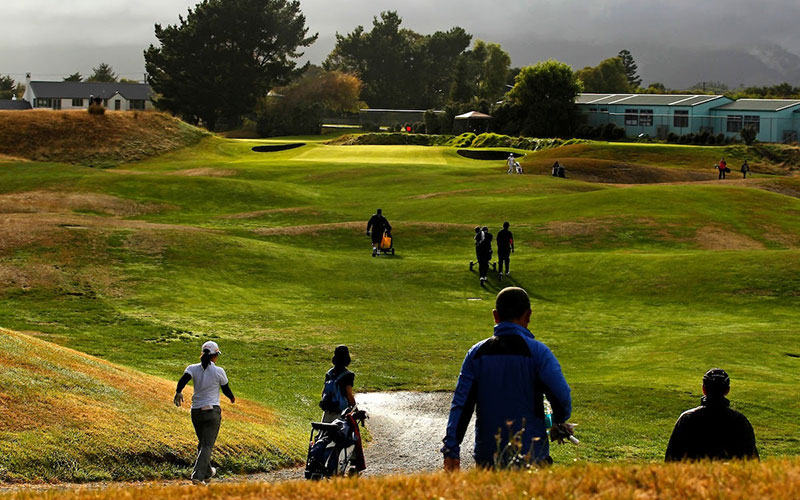 The New Zealand Stroke Play Championship has been elevated to Jennian Homes Charles Tour status after a sponsorship deal that will see the 2021 tour increase to eight events.
Paraparaumu Beach Golf Club will host the newly named Renaissance Brewing New Zealand Stroke Play Championship from March 18 to 21 in 2021, sandwiched between the opening event at Manawatu Golf Club and the recently announced tour event at Gulf Harbour Country Club.
The support of Renaissance Brewing, now the official beer of Golf New Zealand, will see the Stroke Play Championship prizemoney elevated to a $50k prize purse on offer for the country's leading male and female professionals.
Golf New Zealand Commercial Manager Matt Quinn said it is important that the Golf NZ commercial partnerships give value back to members.
"We know many of our members have a passion for beer almost as big as their passion for golf and partnering with Renaissance Brewing enables us to provide exclusive benefits to our members through their extensive range of beer," Quinn said.
Renaissance Brewing Managing Director Jason Dellaca is looking forward to a long and successful partnership with Golf New Zealand.
"We see this partnership as a great brand fit for Renaissance Brewing," Dellaca said.
"It has long been a tradition to enjoy a cold brew after a game of golf and this partnership gives us the opportunity to offer our premium craft beers to golfers and golf clubs nationwide. Also being a lover of the game, this is an opportunity to support and give back to its development."
2021 Jennian Homes Charles Tour Schedule
Brian Green Property Group NZ Super 6 Manawatu, Manawatu Golf Club, February 25 – 28.
Renaissance Brewing New Zealand Stroke Play Championship, Paraparaumu Beach Golf Club, March 18 – 21.
The Clubroom Gulf Harbour Open, Gulf Harbour Country Club, April 1 – 4.
Autex Muriwai Open, Muriwai Golf Club, April 8 – 11.
Christies Floorings Mount Open, Mt Maunganui Golf Club, September 23 – 26.
Taranaki Open, New Plymouth Golf Club, September 30 – 3 October.
DVS Pegasus Open, Pegasus Golf and Sports Club, October 14 – 17.
Carrus Tauranga Open, Tauranga Golf Club, October 21 – 24.
NZ Golf Magazine is the Official Jennian Homes Charles Tour Magazine
Advertisement
Sign up to our NZ Golf Updates