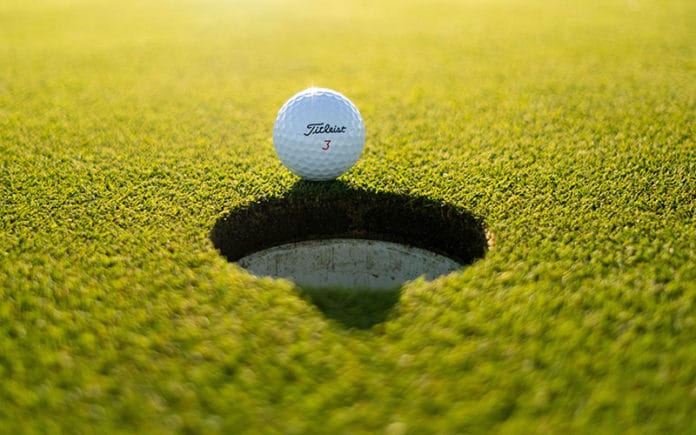 Scoring a hole in one is usually something of a rare holy grail, but for the Wakatipu and Dunedin Junior Golf Clubs, this is not the case.
The talent unearthed and emerging is heartening for example Wakatipu Juniors Sumin Kang(15y.o.) and Yoonae Jeong(12y.o.) are currently at one and two in the Otago Women's Golf team.
In the six years since the WJGC was formed, at least 12 holes-in-one have been scored, the most recent by Josh Harris.
Just a few weeks ago in Dunedin, 8-year-old Maia Koni scored her first one at Island Park's 5th hole from 85 metres with her 7 iron. It had to clear a large water hazard, landed on the edge of the green and rolled nicely into the hole.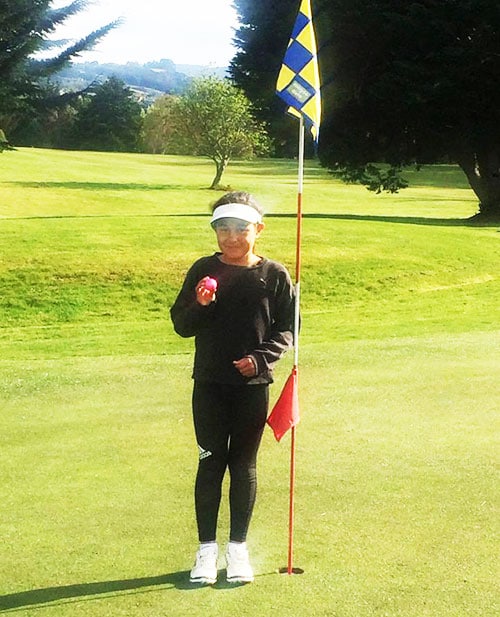 Amazingly, her older sister Anahera, now 10y.o. had scored her first hole in one on the very same hole in October 2016 when just a 6y.o. She used her 3 wood and is thought to be the youngest in this country to achieve the feat.
Their older brother Kairangi,12y.o. is also a more than a useful golfer. Their father Dan is also a good golfer and so they often play as a family of four, sometimes in club competitions.
However the siblings enjoy other sports as well, so the emphasis is on being balanced and enjoying their sporting pursuits…..and that is the way it should be.
Advertisement
Sign up to our NZ Golf Updates