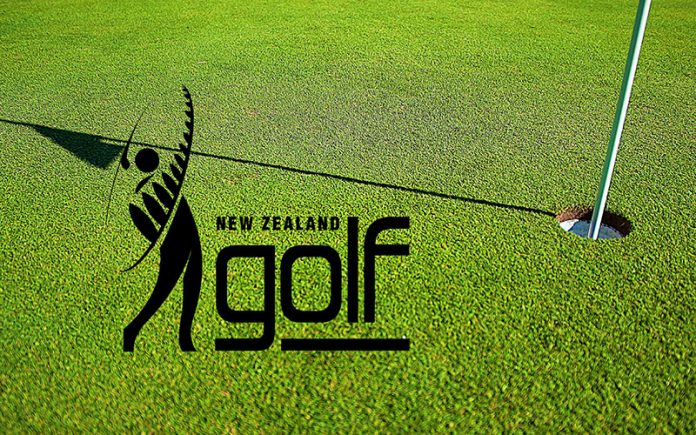 All New Zealand Golf events, including the next two rounds of the Charles Tour at Muriwai and Akarana Golf Clubs, have been postponed.
Other industry events, including the New Zealand Golf Awards Dinner, have been cancelled.
NZ Golf has taken the guidance from the Ministry of Health and Sport New Zealand and cancelled or postponed events, conferences and functions through until at least 10 May 2020.
In a statement, NZ Golf said the decision has been taken with the support and input of the PGA, host clubs, and a range of other stakeholders.
"While many of our events will have less than 500 people and be largely community events, we have made this decision based on our desire to not place any staff, players or other participants in a position of risk," said the statement.
"Some events have international attendees who are required to undertake a self-isolation process and many of our domestic attendees need to take flights, stay in hotel accommodation and be generally be placed in large group environments to partake.
"Considering the health, safety and wellbeing of all, we are erring on the side of caution and ensuring we are not part of enabling a group environment where COVID-19 may be transmitted."
The affected golf events are:
NZ Women's Autumn Foursomes, 24 March – postponed.
Jennian Homes Charles Tour: Autex Muriwai Open, 26 March, postponed
Jennian Homes Charles Tour: Barfoot and Thompson Akarana Open, 2 April, postponed.
New Zealand Women's Masters, 3 April – postponed.
South Island Age Group Championships, 22 April, postponed.
All these events are postponed with the intention of playing at dates to be finalised later in the year.
Other affected events include:
Talent Development Camp, 5 and 6 April – postponed.
New Zealand Golf Awards Dinner, 4 May – cancelled.
Chairman's Dinner for District Associations and Life Members, 4 May 2020 – cancelled.
District Association Forum, 5 May – cancelled.
Future Leaders Programme, 3 and 4 May – postponed.
New Zealand Golf AGM, 5 May – to be held by video conference.
The NZ Golf Business will also be taking steps to keep their staff and stakeholders safe during this time.
Attendance at international events has been cancelled for the foreseeable future while a stop on all international travel is in place and all non-essential domestic travel has been cancelled.
The NZ Golf remote office working plans have been updated and a trial of closing their Golf office and having all staff work remotely will be undertaken next week.
Advertisement
Sign up to our NZ Golf Updates