A major new study released today into the gender balance of coverage and reporting of women's sport in New Zealand has found women's sport accounts for 15% of sports coverage.
The study released by Sport NZ has shown the coverage is higher than other countries, including Australia (7%), UK (4% to 10%), USA (5%) and there has been an improvement over time, with a 2011 study in New Zealand finding that gender balance then sat at 11%.
Golf reporting sits at twice the overall average with a 33% share, although golf only takes up around 3.2% of the overall sports coverage and the study has only sampled mainstream print, online, radio and television while excluding community publications and specialist magazines such as NZ Golf Magazine.
Sport NZ CEO Raelene Castle said there has been positive change but a journey ahead to achieve true equity.
"The picture is most concerning when you look at the five sports that receive the most media coverage in Aotearoa: rugby, cricket, football, rugby league and basketball," Castle said.
"These account for nearly three-quarters of all sports coverage but within these sports there is an average of only 6.6% coverage of women's sport. This is where the media are putting most of their resources. It's where we need to see the most change."
"We have seen really positive change over the past five years. It shows that media have understood the need for change around portrayal of female athletes, and this is really encouraging."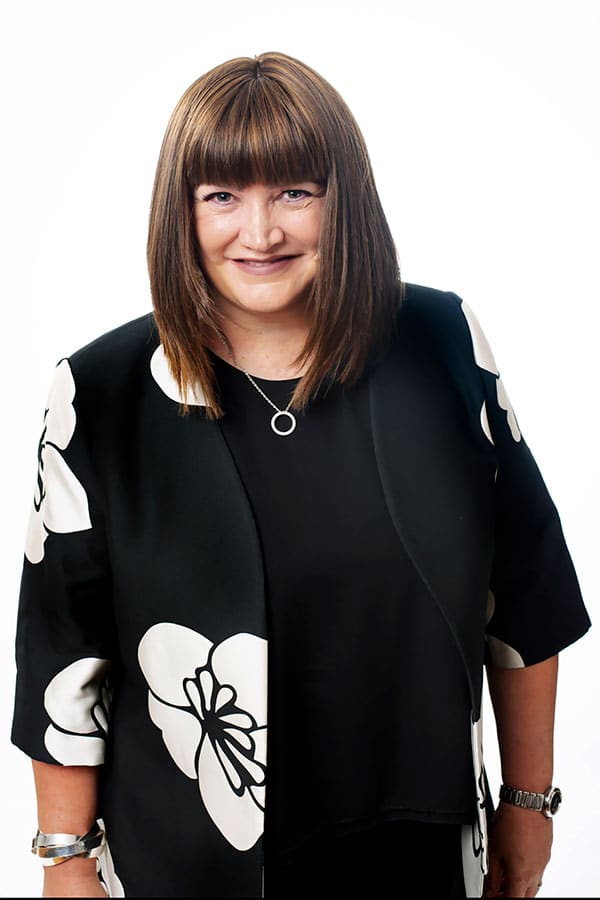 Sport NZ is working with media, sports and other stakeholders to explore opportunities highlighted within the study to improve gender balance in coverage and reporting.
"It's about working together to understand the reasons for inequity, but great female performances deserve strong media coverage," said Castle.
"The three world cups provide a massive opportunity to drive further change – change we hope will be sustainable into the future. One legacy of these events must be lasting change in how women's sport is covered and the overall nature of sports reporting."
The Sport NZ-Isentia Women & Media Report is available here.
Advertisement
Sign up to our NZ Golf Updates