He finished tied for 5th in the 2017 NZ PGA Championships and has played in a couple of NZ Open championships, but for the past five years this Cantabrian has made Switzerland his home where he currently plies his trade on the AlpsTour.
Its currently the winter break now in Europe and after playing the AlpsTour Q School where he gained a category 8 for next season he hopes to play on the AlpsTour, Clutch Tour in the UK and the SwissPro Series in Switzerland covid-19 permitting.
His big goal for 2021 is to secure his European Tour Card at Q-school and in the meantime while playing some of the most picturesque courses in Europe, he has set up his own Youtube channel to educate and entertain, as well as working on his body and his swing so he can get stronger and hit longer to catch Bryson Dechambeau.
This edition we do A Quick Round with Shaun Jones.

How old were you when you started playing golf and who got you started?
Around about 3 years old was the time I swung a club but really got into golf at 14 years old. My Dad got me into golf (he is a good player).

Where did you start playing golf?
McLeans Island Golf Club in Christchurch NZ

What is the lowest handicap you have ever played off?
Around about +3.0.

What is your lowest round score and where were you playing?
Four times 8 under par. Two times at Templeton Golf club NZ on the same day. 36 hole canterbury match play qualifying. 8 under in the morning and followed it up with 8 under in the afternoon.
8under par 2nd round of the 2017 NZPGA at Manawatu Golf Club NZ.
8under par at my course here in Switzerland Moossee Golf Club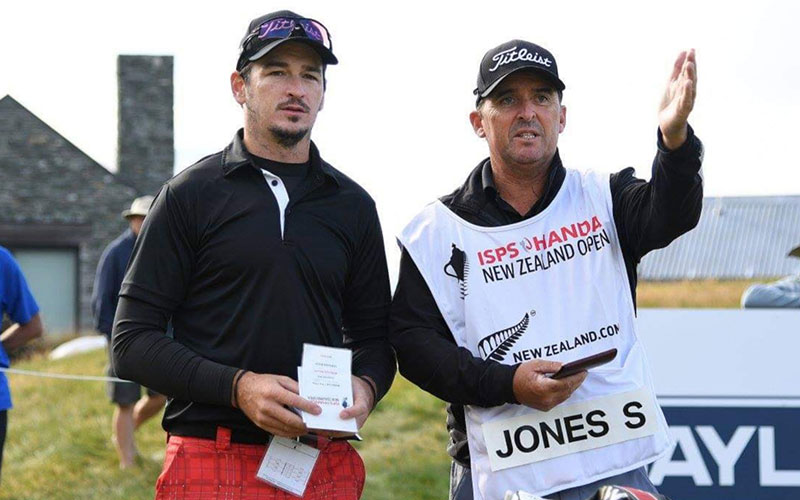 How many 'hole-in-ones' have you had?
4 but none as a pro. I'm overdue.

How far do you hit your 7-iron?
Carries 165m.

What is the best part of your game?
Short game. I can get up and down from a rubbish bin.

What is your biggest fear on the golf course?
Shanks. Easy to get, hard to get rid of.

What is your biggest frustration (pet peeve) when playing golf?
For me, it is players not raking the bunkers. Always got taught look after the course and the course looks after you.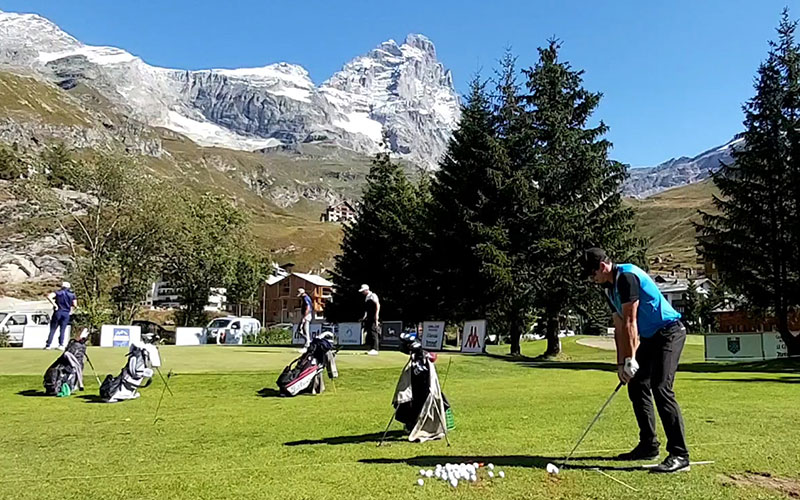 What do you most love about playing golf?
The places I get to go and the people I get to meet.

What is your most memorable moment in golf?
Has to be playing the NZ Open two years in a row. Best 2 weeks of my life so far.

What is your favourite golf course?
This was a hard question for me. I have so many favourites. Only one, I would have to say The Dukes Golf Course in St Andrews.

Who is the most famous person or best golfer you have played with?
Most famous person. The big man himself and my teammate in the Nz Open 2017 Tom Walsh the shot put king.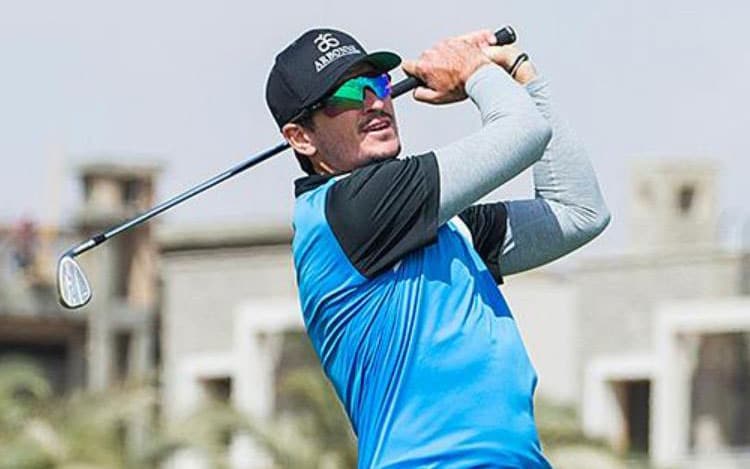 If you could pick any three people, alive or dead, to play in a four-ball with, who would they be? And do you have any particular reason for your choices?
Tiger Woods – because he is the GOAT. One of my idols.
Dan Carter – not sure if he plays, I'm a big rugby fan.
My Father – because he got me into this great game and still helps me out a lot.

Who would you get the most satisfaction out of beating on the golf course and why?
For its not one person, its everyone and anyone. Winning a golf tournament at any level anywhere in the world is the best feeling.

What is your favourite golf destination?
After New Zealand – we are very lucky with what we have in NZ. I would have to say, St Andrews, Scotland. Also, my time in Egypt playing has been amazing too.

What would your "Champions Dinner" menu look like?
Cheese and crackers with wine, Butter Chicken, Apple crumble with Ice Cream and lots of beers.

What is your favourite thing to do away from the golf course?
I do love a Pint and a game of pool with the boys at the pub. Also, I love the gym and spending time with my wife on a beach anywhere.
Visit Shaun's Youtube – Jonesy Golf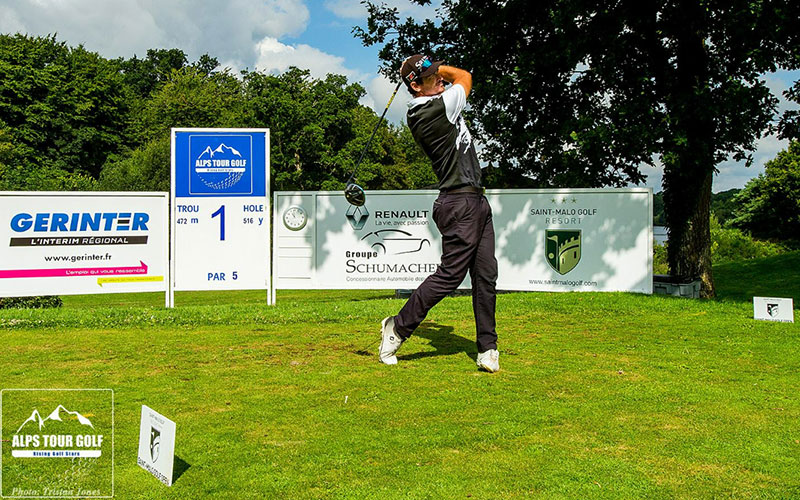 Advertisement
Sign up to our NZ Golf Updates