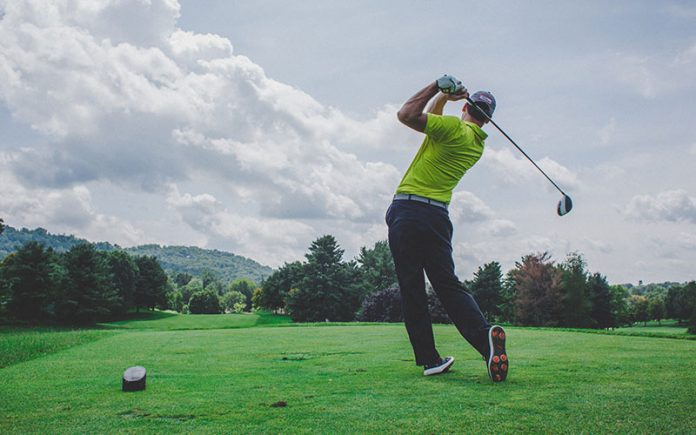 Four Kiwis scored under par in the first round of the NSW Open in Sydney on Thursday, but all were seven shots from the leader Josh Younger of Victoria.
Ben Campbell had a steady opening nine holes with only a bogey at eight, but came home on the back nine with a birdie at ten, 16 and 17 to grab a 70 opening-round score, 2-under for the day.
Gareth Paddison was also on 2-under after a round that consisted of six birdies and four bogies, Jordan Woodall hit five birdies and three bogies to also grab a 70 and Harry Bateman hit four birdies in the first 11 holes before a couple of bogies on the way home to 2-under.
Other notable Kiwis included Luke Brown, Hayden Beard, James Anstiss and Nick Voke who all scored 72 while Daniel Pearce and Fraser MacLachlan were both just 1-over after the first day.
A blemish-free round of 9-under 63 handed Josh Younger a one-stroke lead at Twin Creeks Golf and Country Club.
Following the outstanding early efforts of Min Woo Lee and Justin Warren for rounds of 8-under the card, Younger put the leaderboard to the back of his mind when he took to the course on Thursday afternoon.
A string of birdies from his first hole, the 10th, to the 16th gave the Victorian gained momentum across what he labels as the Twin Creeks layout's hardest stretch.
"I started off on the back-nine and made six straight and then just tried to keep out of my own way from there on in. People won't believe me but the back-nine was tough," Younger said.
"We came through the turn and the wind got up and that front-nine played quite difficult. I had a good start and was able to stay patient and let things happen. I picked up a couple more coming in and saved a couple of pars."
It wasn't an easy road to the clubhouse for Younger, who says while birdies are important; his par saves today were just as valuable.
"On seven I got out of position. I had a bit of a rough lie there. Eight, I hit a bad tee shot but made and good putt and then on nine, I just played it as a three-shotter and made a good two-putt there," he said.
"I was just able to put it in play. The wind was up and probably the strongest I've seen it here in a couple of years. The way the weather was it's quite easy to drop a few if you get out of position."
Round two of the AVJennings NSW Open continues today.
Advertisement
Sign up to our NZ Golf Updates