The US Masters is like no other golf tournament with its mystique and anticipation, and the beauty of the 2021 renewal is that we only had to wait 21 weeks from when Dustin Johnson sank the winning putt last November before we get to do it all again this week.
For the first time in PGA Tour history, a major will be played back to back, with the 2021 Masters set for April 8-11 at Augusta National Golf Club.
Augusta National is the most pristine and manicured golf property on the planet. It's where nothing's left to chance, where golfing history is made each year, where a player's mettle is tested to its absolute maximum.
For the 85th edition of The Masters plenty of questions will be asked and hopefully answered. Can World Number 1 Dustin Johnson become the first player since Tiger Woods in 2001/2 to win back-to-back Green Jackets? Can Bryson DeChambeau bring Augusta National to its knees and capture his second Major Championship? Can the 'Major Machine' and 2021 PGA Tour winner Brooks Koepka win his 5th Major title in less than 3 years? Can Rory McIlroy finally complete his Major Championship Grand Slam? Can Jon Rahm finally deliver a Major victory? Can Justin Thomas capture a second Major title or will the likes of Cantlay, Finau, Fleetwood, Hatton, Hovland, Im, Schauffele or Wolff win their first Major title?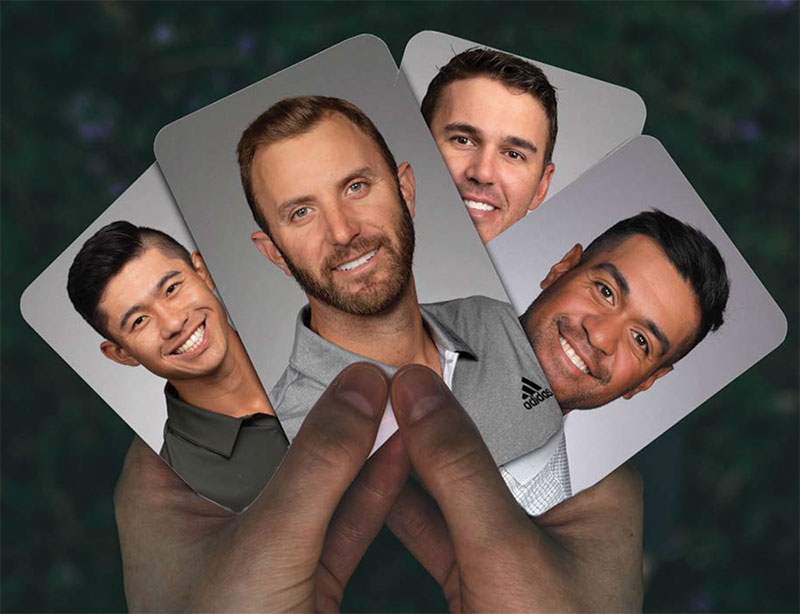 Johnson's Masters to Lose
Johnson entered the 2020 Masters as the No. 1 player in the world rankings and has arrived at Augusta this week still with the number one mantle. Johnson took home his first-ever green jacket after finishing the Masters at 20-under, a tournament record.
Johnson's score was two strokes better than the previous tournament record, shared by Tiger Woods in 1997 and Jordan Spieth in 2015. Johnson also set a Masters record by recording only four bogeys, the fewest ever for a Masters winner.
He has played four events since his last Masters and won the Saudi Invitational as his only standout but surely his confidence would be sky-high and with Tiger out of action, maybe for good, the spotlight will be firmly on DJ.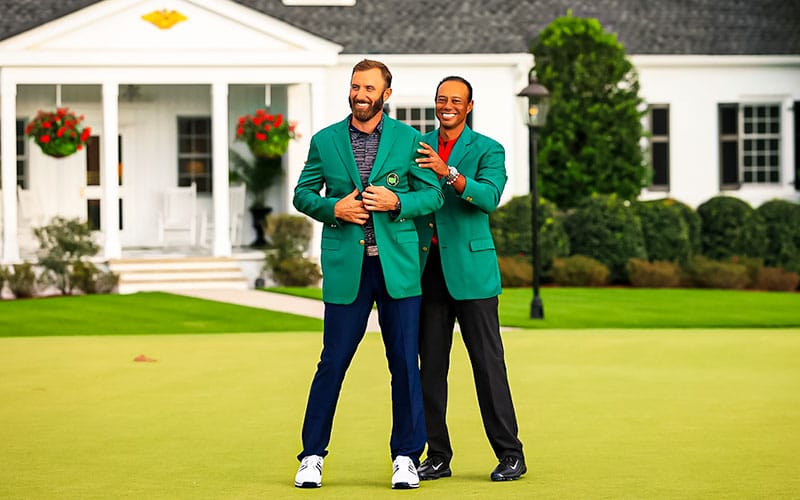 Koepka's Masters Chance
Brooks Koepka, a four-time major champion and one of the top favourites, had a strong showing at the Masters last November, earning a seventh-place finish at Augusta National. The 30-year-old also recorded his eighth career PGA Tour victory earlier this year at the Phoenix Open. However, Koepka missed the cut in three consecutive events before breaking through at TPC Scottsdale.
Koepka's inconsistent performances can be directly attributed to his inability to find the fairway off the tee and also his long run of injuries. He had surgery on his right knee on March 16 to deal with a kneecap dislocation and ligament damage after he slipped and the injury required his kneecap being put back into place. He arrived at Augusta National on Sunday afternoon to practice and play a few holes and said he's ready to go.
He currently ranks 184th in driving accuracy percentage (54.61), which doesn't bode well for his chances to finish on top of the 2021 Masters leaderboard.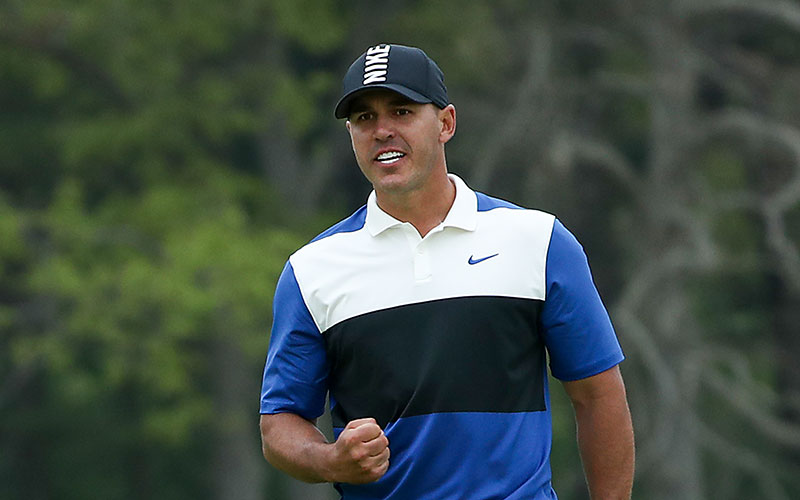 Morikawa Hitting Form and the Right Time
The 2019-20 PGA Tour season was a great one for Collin Morikawa, as the 23-year-old used the 2020 PGA Championship as his coming-out party. Morikawa dazzled at TPC Harding Park to earn the first major of his career in a two-stroke victory over runner-up Paul Casey.
Morikawa has earned the respect of the golfing public and he no longer has the stress of participating in his first Masters after making his debut at the 2020 tournament. Morikawa had a T-44 showing at Augusta National, but you would expect him to build off that and be in the mix to win the 2021 Masters.
Morikawa's iron play is incredibly well-suited for Augusta and he's already proven he has what it takes to win a major tournament at the highest level. With victory at the recent Workday Championship at The Concession Golf Club in Florida, Morikawa is in form and ready for his second major.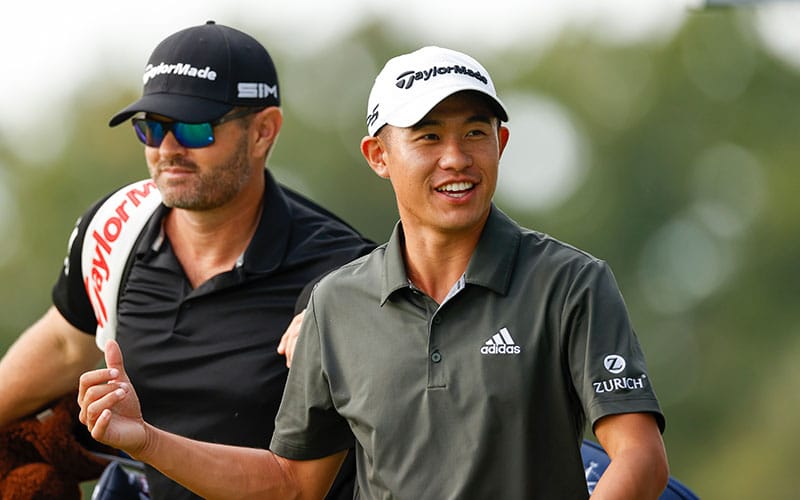 Finau a Warm Outsider
The 14th-ranked player in the world, Tony Finau is almost five years removed from his lone victory on the PGA Tour but is still playing perhaps the best golf of his career.
The 2016 Puerto Rico Open winner, Finau has five top-10 finishes already in the 2020-21 PGA Tour wraparound season, including taking Max Homa to a two-hole playoff at the Genesis Invitational.
Finau has played in the Masters Tournament three times, with two top-10 finishes. His best effort at Augusta National came in 2019 when he played in the final grouping on Sunday with eventual champion Tiger Woods en route to a fifth-place finish. Finau's 69.635 scoring average is third on the PGA Tour, which means he can go low no matter the layout.
The Masters will be held from April 9 to 12 New Zealand time and will be broadcast exclusively by Sky Sport across the entire weekend.
Advertisement
Sign up to our NZ Golf Updates