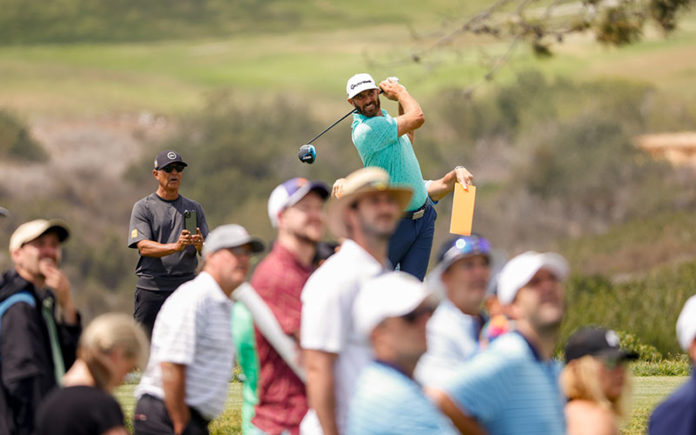 The 121st U.S. Open Championship at Torrey Pines golf course will begin at 10.45pm on Thursday NZT.
New Zealand doesn't have a representative this year but all eyes will be on last year's winner Bryson DeChambeau to see if he can pull off a unique back to back double.
NZ Golf Magazine has selected the best images of the final round of practice for you to look at before the golf starts tonight.
---
Click on image to open gallery
Advertisement
Sign up to our NZ Golf Updates