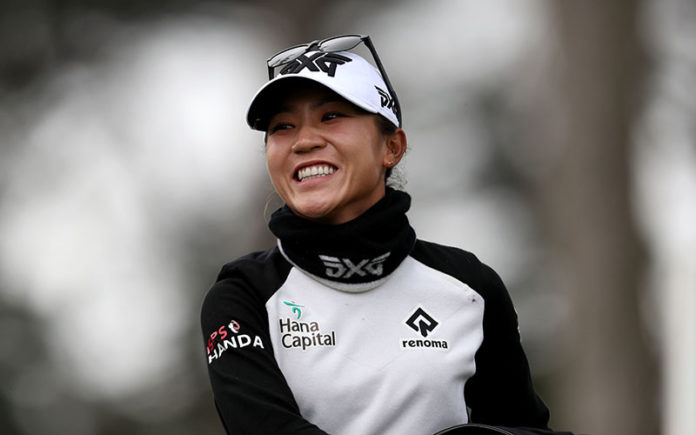 Lydia Ko goes into this week's LPGA Tour event at Blythefield Country Club in Michigan back on top of the CME rankings and has renewed momentum leading up to the third major of the year with the US PGA Championship only a week away.
Ko has hovered between 7th and 11th world ranking since she won her first title in three years at Hawaii in April but her tour rankings have shown how consistent she has been across the season.
In ten events this year Ko has finished in the top ten six times and in the top five three times with only one event, the LA Open which followed her victory, where she missed the cut.
Compare that to 2020 where she competed in 14 events in total for only six top-ten finishes, her form turnaround has been impressive.
Alongside Ko, Australia's Hannah Green has also had an improved year as well rising as high as 14 where she sits just three spots behind Ko. But for Green, the next two events will be her last on tour for a while as she heads back to Australia for some family time before jetting off to Tokyo for the Olympics
Green is competing in Belmont, Mich., for the Meijer LPGA Classic, then the KPMG Women's PGA Championship, which she won in 2019, at Atlanta Athletic Club before hopping on a flight to the Land Down Under.
"When I go back to Australia, it's normal life. I don't have to worry about wearing masks or really social distancing because we don't even have any COVID," said Green. "But for that reason, we have to do two weeks in a hotel quarantine, so that's why I've decided to take five events off."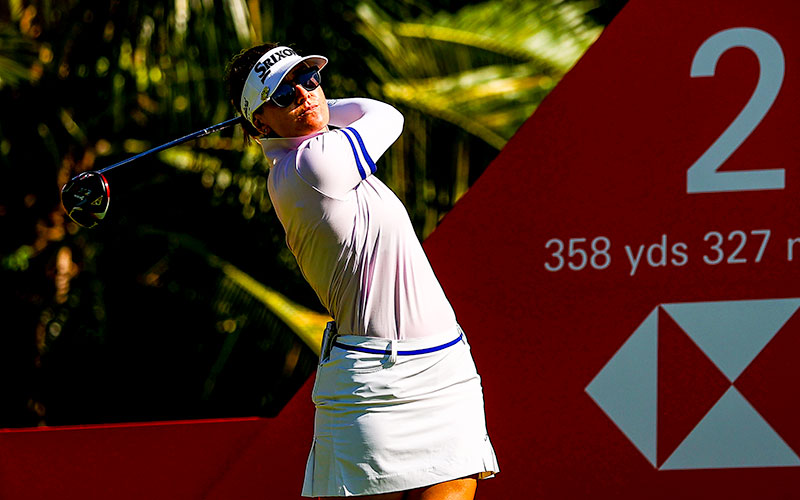 Over that stretch, Green will miss The Amundi Evian Championship, the fourth major of the 2021 LPGA Tour season.
"It was a tough decision," Green said. "I don't think I would cope very well if I decided to stay out here until CME [Group Tour Championship] in November. I have been on the road since March which is still a long time. I hate missing Evian. It's a great major championship and they have bumped up the purse, so it is quite a big sting to not be playing. I hope that next year I don't have to worry about missing so many events to go home and recharge."
She will spend time with friends and family in her time away from the Tour, while also prepping for the Summer Olympic Games in Japan.
"I'm super excited to get back to Australia, see my family, see my coaches and return for Olympics," said Green. "I think that's a pretty cool way to start the back half of my season. After the Olympics, we have AIG Women's Open, so it's going to be very hectic. I think it'll be nice at home, sleeping in my own bed."
Green will tee off at the same time as Ko in the first round tomorrow morning with both having 7.59am tee off times but on separate holes. This will be 11.59pm Thursday night NZT and coverage begins on Sky Sport 6 at 2.30am.
Advertisement
Sign up to our NZ Golf Updates