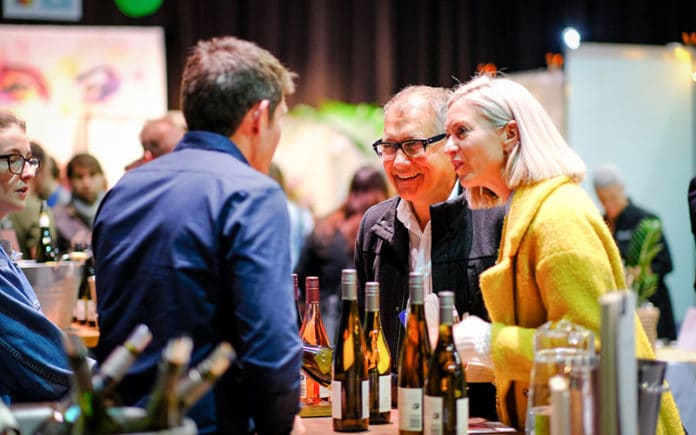 It certainly has been a year to remember and for golfers across New Zealand, it was a tough time during the lockdown period without being able to play our favourite sport.
Since the Covid levels have reduced it has allowed us to again get out on the course, to celebrate the sport we love with new and old friends alike.
As we start enjoying each others company over a nice bottle of wine at the 19th hole, its the perfect time to taste the latest wines as part of the Winetopia events in Wellington and Auckland this October.
Just like many of our local golf events have been affected, Winetopia was originally scheduled for mid-winter but by waiting until October this year's vintage is already widely regarded as some of the best on record by the 55 wineries exhibiting at Winetopia this year.
Stephan Walliser, the General Manager of Fromm in Marlborough said this year's fruit is phenomenal.
"We thought that 2019 was a great year but 2020 is even better. Plus with no visitors to the winery we concentrated on nothing but winemaking and I believe the wines will be fantastic," Walliser said.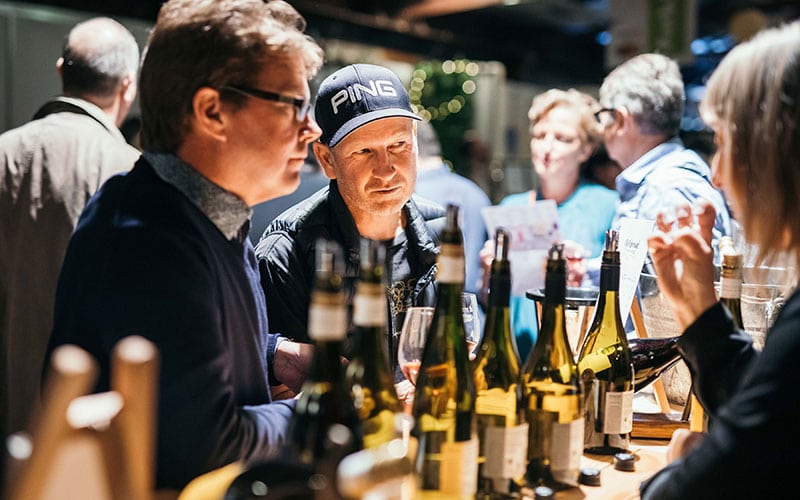 Winetopia will not only have experts and their wines from New Zealand's best wineries like Fromm, but there will be a full schedule of tastings, free talks including "Why you should drink Pinot Noir… from Marlborough" by Joelle Thomson and "How to buy wine like a pro" by Sommelier Amber Smith.
Masterclasses from experts like Master of Wine Bob Campbell and Stephen Wong include a deep dive into lesser-known grapes from around New Zealand in "The Road Less Travelled" and "Comeback Kid – Why Chardonnay, the hot 90's grape is making a comeback."
What a great way to finish your weekend round of golf by tasting some amazing wines and try some of the pop-up restaurants by local food heroes from Egmont St Eatery (Wellington) and Farina (Auckland).
The menus have been designed to pair with the spectrum of New Zealand wine.
Winetopia will be held at Wellington's TSB Bank Arena on October 9 & 10 and Auckland's Queens Wharf on October 30 & 31 with tickets starting at just $45 (early bird price $35) including $10 worth of tasting tokens, a Spiegelau glass, talks, entertainment and live music to finish.
Golden Coins (for tastings of wines retailing at more than $100), Masterclasses and Wine Blind tickets are sold separately and for more information visit winetopia.co.nz.
To get your tickets
Winetopia Auckland – Go here
Winetopia Wellington – Go Here
Advertisement
Sign up to our NZ Golf Updates