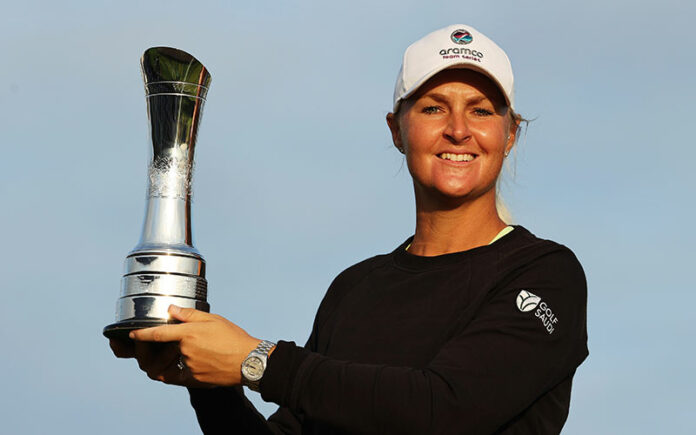 Anna Nordqvist has claimed her third Major title after a thrilling finish at the AIG Women's Open at Carnoustie in Scotland. Lydia Ko finished tied for 29th on 2-under.
The Swede closed with an excellent three-under-par 69 for a 12-under-par total and a one-shot victory over a trio of players over the famous links.
Nordqvist was level with Denmark's Nanna Koerstz Madsen on the closing hole and the 34-year-old's solid par-4 was good enough to triumph as her playing partner slipped to a double bogey.
Nordqvist, who won the Women's PGA Championship in 2009 and the Evian Championship in 2017, celebrated with her husband, former Scottish Amateur champion Kevin McAlpine.
England's Georgia Hall, the 2018 Champion, Lizette Salas from the USA and another Swede, Madelene Sagstrom, all finished tied second on 11-under-par. Koerstz Madsen had to settle for a share of fifth place with Minjee Lee from Australia on 10-under-par.
"I've been waiting for this win for a while (first win since 2017)," Nordqvist sad.
"There have been a lot of downs and hard times so this makes it feel even sweeter. I could only dream of winning the AIG Women's Open.
"I obviously played really solid in the beginning today. I hit a great hybrid in there on the sixth to two-putt for birdie. I managed to get the round going.
"I feel like things have been coming together. I saw a lot of good things coming last year and a lot of good things happening this year. To be able to get things clicking, I felt like last week at the Scottish Open I played really well. I hit the ball really well in that wind so I think that was a confidence boost for me. There's just something about golf that keeps driving me."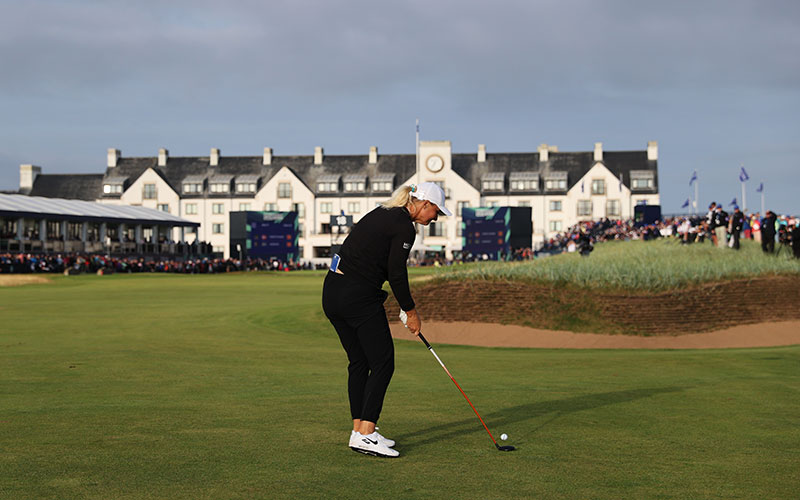 Ko Set For Month Off
Lydia Ko is set for a month away from golf after she finished tied for 29th on 2-under after a final round 71.
Playing Carnoustie with a lot of hope, Ko's best in a British Women's Open was in 2015 where she tied for third but that was her only top ten, it seemed right from the start she didn't give herself much chance of a high score.
Finishing under par was an achievement for Ko.
"I think it's only my second time," of scoring under par said Ko.
"The other time was when I had my best finish at Turnberry. I'm not sure what I shot last year but I don't think it was under par. It might be only my second time, so
the second time on links, I'll take it.
"I feel like I could have overall played a little better but you know, it was great that we could play some holes in the rain, some holes in the wind, some holes in the sun.
"But overall, this was one of the most excited I've been to play the British Open, so great to have four rounds under the belt and hopefully we'll be able to come back here
sometime soon."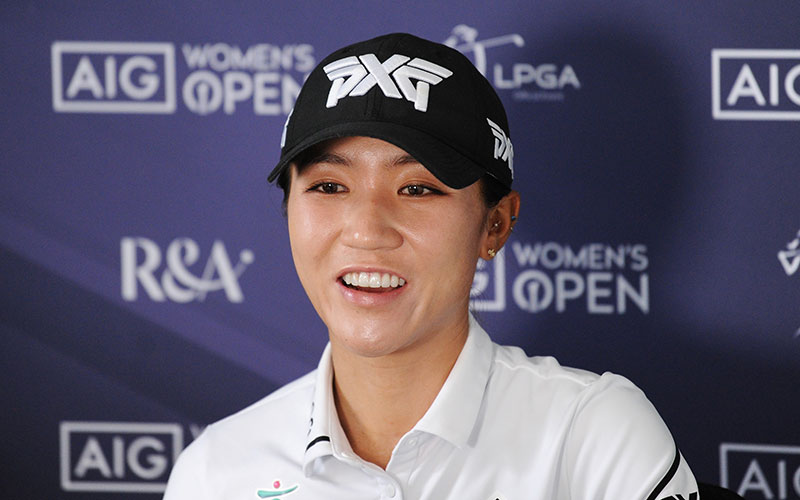 Ko has had a run of tournaments across the globe that have included a teams event in the US, Evian in France, Tokyo Olympics in Japan and now two weeks in Scotland.
She is now set for a little break before the final run of tournaments across the US and Asia before the CME Group Tour Championship in November where Ko is currently ranked number two behind world number one Nelly Korda.
"It's been a long few weeks. I think my body is giving me signs, as well, so I'm excited for some time off."
Advertisement
Sign up to our NZ Golf Updates