Akarana Golf Club plays host to the NZ Women's Interprovincial Championships this week granting the Auckland team a special opportunity to secure their fifth consecutive title in front of their home crowd.
The team of Vivian Lu, Fiona Xu, Carmen Lim, Caryn Khoo, Grace Jung, Aileen Du, and Chloe Lam who comes in as the exam reserve will attempt to add to Auckland's impressive history at this event with an astonishing 28th title; the most of any team in the competition's history.
They have also won eight out of the last 10 years.
Carmen Lim and Caryn Khoo will co-captain and lead the side out for their opening match against Taranaki in the second round, as they have an opening round bye.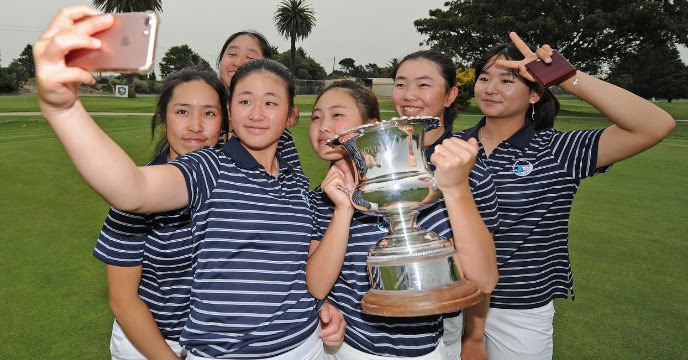 They'll need to get past Manawati-Whanganui, Bay of Plenty, North Harbour, and Canterbury who are all very serious threats, with Canterbury also looking to replicate the success of their men's side at the New Zealand Men's Interprovincials just last week.
Play gets underway at Akarana today with the final to be played on Saturday.
Advertisement
Sign up to our NZ Golf Updates